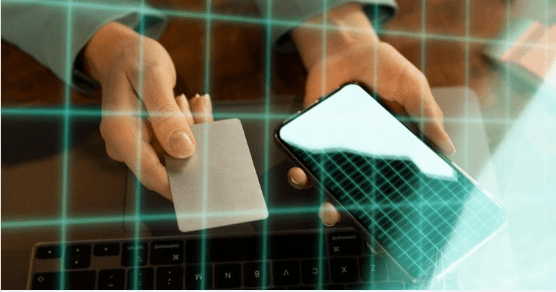 In BCG's 21st annual assessment of the payments industry, we discuss how the industry – which has come a long way over the past decade – is facing a moment of truth. The operating environment is likely to become more difficult, as valuations have dramatically declined over the past two years,  the macroenvironment has become more turbulent, and revenue growth is expected to slow over the next five years.
In this year's report, we share how payments leaders can fight this trend and resume their strong historical growth by doing things differently, but they will need to take decisive action now in order to do so.
Fundamentally, we believe that institutions must put aside practices that no longer service their shareholders and instead must thoroughly modernize their technologies, techniques, and tactics. Those that do so now, can turn disruption into a source of long-term advantage.
If you have any questions, or would like to discuss the content further, please reach out to Kunal Jhanji (Managing Director & Partner, BCG).