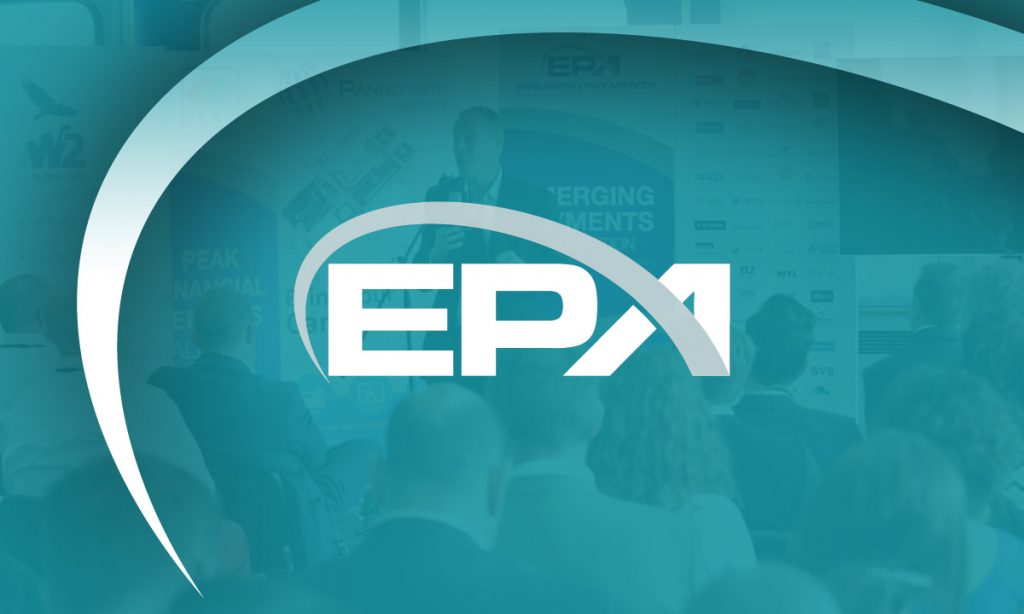 Locke Lord's Robert Courtneidge, Global Head of Cards & Payments, recently wrote an article in the Global Processing Services newsletter examining the lack of global regulation in the payments sector. Robert noted that as European countries begin to lean towards open borders in exchanging information, it "will encourage greater competition in payments and enable the players to innovate in a consistent way across all European borders."
To read the article, please click here.

Written by Robert Courtneidge
About the Author
Robert is noted for his knowledge and experience in the
e-money area, where he has acted on matters for major financial institutions around the world, as well as for internationally well-known technology providers. He has more than 26 years of experience in the cards and payment systems and is skilled in all aspects of consumer finance issues, including consumer protection, banking regulation and compliance and data protection.