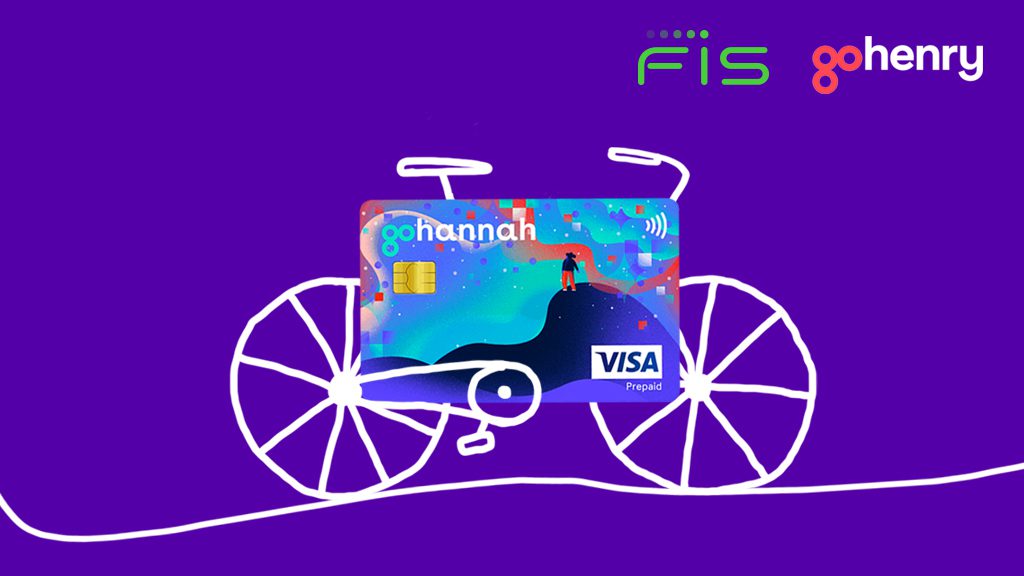 Discover how FIS helps turn bold ideas into reality. Learn more about financial inclusion, leadership and entrepreneurship from the 10-year partnership that's leading the way in kid's financial education.
Recently I had the pleasure of interviewing two amazing and inspirational women in leadership: Louise Hill, Founder and COO of GoHenry and Silvia Mensdorff-Pouilly, SVP of Banking Solutions for FIS for our new Talk Show series.
Our interview focussed on the incredible partnership between GoHenry and FIS in which FIS has been providing card processing, card management and risk and fraud monitoring services to GoHenry, which has helped GoHenry reach the impressive milestone of 2 million members this year. Louise and Silvia talked about what goes into making a successful partnership and what it takes to be an entrepreneur but they also touched on some other ESG themes which are becoming increasingly important in our times: those of financial inclusion and why it is so important in today's society and the importance of helping our kids achieve financial literacy in the digital age where money is becoming ever more intangible. Also, they discussed the efforts of FIS and GoHenry to achieve environmental sustainability and the importance of diversity in our board rooms and the workplace, emotional well-being and maintaining a work-life balance.
So I invite you to click through and listen to our online interview to learn more at https://empower1.fisglobal.com/GoHenry.html and please do come and talk to us if you are looking for an innovative partner of choice who will help power your business to fulfill its potential.
Julie Streeter Brenez, Head of Field Marketing, Europe