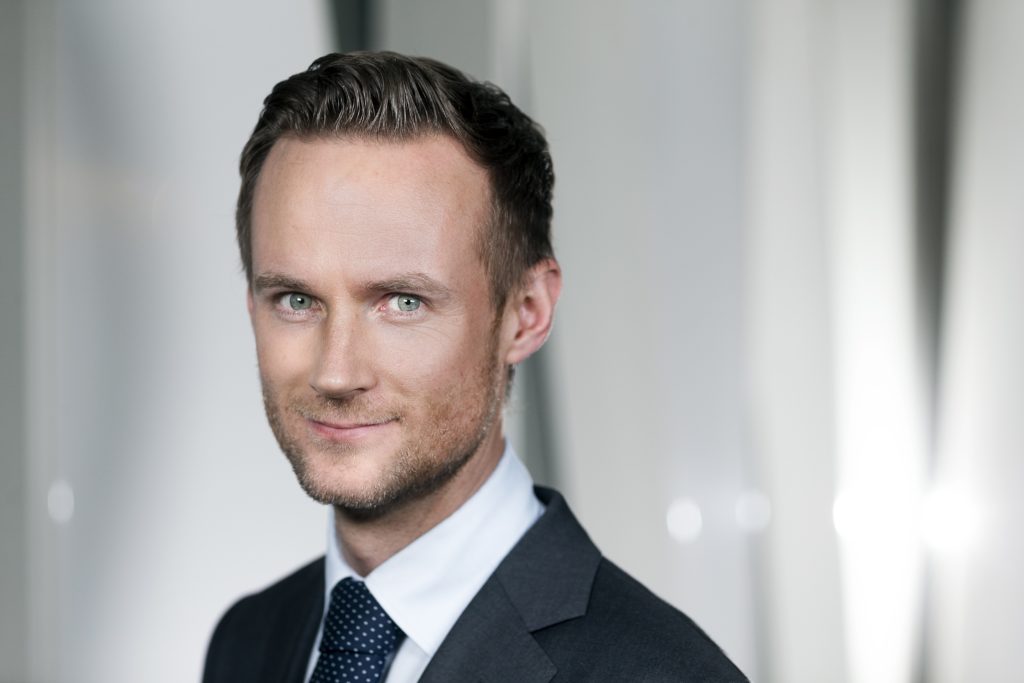 Latest Banking Circle white paper examines pain points faced by banks and FinTechs as a result of de-risking strategies
London, 22nd March 2022 – According to new research commissioned by Payments Bank, Banking Circle, big bank de-risking is significantly hampering the efforts of many Financial Institutions to deliver services that empower financial inclusion. The root cause appears to be the risk-averse strategies adopted in response to the financial crisis of 2008 and subsequent money laundering fines imposed on several big banks.
While the big banks have been forced to protect themselves, their actions are leaving many smaller banks and non-bank Financial Institutions (NBFIs) without correspondent banking partners. And this means they are unable to access fair and affordable international banking solutions, the consequence of which is that already financially vulnerable societies and businesses are further excluded and put at a greater disadvantage than ever.
Banking Circle surveyed 700 Cash Managers and Corporate Treasurers in the UK, Northern and Southern Europe.
Key findings:
2 in 3 said their bank ended their relationship because they no longer met the bank's eligibility criteria
77% have more banking relationships now than they did ten years ago
80% have seen correspondent banking costs rise
44% stopped offering international payments because their bank ended the relationship
Banking Circle's survey found that 65% of respondents believe they currently have too many banking relationships. However, while most have had to take on additional relationships to remain competitive and keep serving diverse customer requirements, many also report that they had found themselves let go by their banks, some with less than a month's notice.
The survey also asked respondents about the current correspondent banking offering, to examine how, coupled with bank de-risking, the current solution is compounding financial exclusion for many customers. Less than half of the respondents believe there are any good alternatives to traditional cross-border payments although 71% feel that an alternative would benefit the global economy.
"It's no industry secret that some banks have been de-risking for decades," commented Mitch Trehan, UK Head of Compliance and Money Laundering Reporting Officer at Banking Circle. "However, this has intensified in recent years and our latest research reveals the impact this is having on smaller Financial Institutions across Europe. For example, the banks and non-bank Financial Institutions with fewer correspondent banking relationships reported having difficulty offering international payments, and that their costs have increased.
"It is a spiral that the financial industry has a responsibility to address. Individuals and businesses should have fair access to the banking solutions they need to prosper and Banking Circle's mission is to build a new tech-based approach that improves processes and lowers costs for banks and non-bank financial institutions of all types and sizes."
The Banking Circle white paper – "Big Bank De-Risking: The Invisible Threat to Financial Inclusion" – can be downloaded from White papers – Banking Circle.
END
About Banking Circle S.A. 
Banking Circle S.A. is the Payments Bank for the new economy. As a fully licenced bank, free of legacy systems, Banking Circle enables payments companies and banks of any scale to seize opportunities in the new economy – quickly, at low cost.
Banking Circle S.A. is a modern correspondent bank committed to building a local clearing network for all major currencies, to deliver fast, low cost payments with no hidden fees for the beneficiary. It provides a suite of unique and award-winning banking solutions, including multi-currency banking accounts and Virtual IBANs, bank connections for local clearing and cross-border payments, all underpinned by market leading compliance and security.
Through bespoke, flexible, scalable and futureproof solutions Banking Circle S.A. is enabling financial institutions to help their customers transact across borders in a way that was previously not possible.
Headquartered in Luxembourg, Banking Circle S.A. has offices in London, Munich and Copenhagen.
Banking Circle S.A. is an affiliate company in the Banking Circle Group ecosystem which serves payment companies, banks, global marketplaces and online merchants through a rich set of complementary eCommerce solutions. These include global cross-border payments, accounts and liquidity management, embedded finance, business payments & card issuing, B2B Buy Now Pay Later and account-to-account payment methods.
Banking Circle Group is owned by EQT VIII and EQT Ventures, in partnership with Banking Circle S.A.'s founders. The Group entities have offices in Amsterdam, Copenhagen, London, Luxemburg, Munich, Singapore and Stamford, Connecticut.
Article by Banking Circle