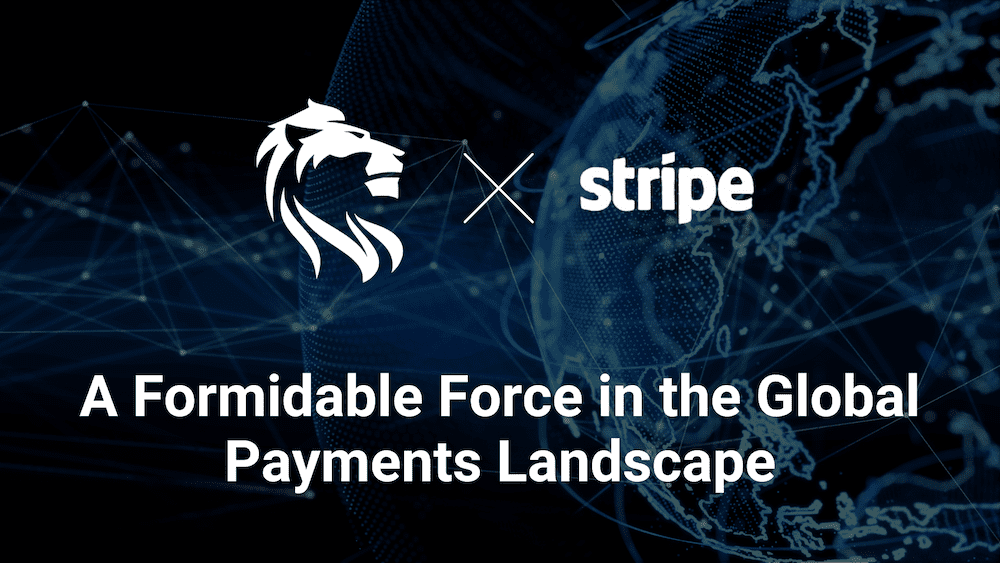 Orenda Finance has been selected to use Stripe's new Beta APIs for Financial Accounts, allowing for a flexible payments system on a reputable platform. This allows clients to reach across borders in various industries, and easily expand their business reach through seamless cross-border transactions.
By using Stripe, Orenda can access US markets to issue cards and accounts and receive online payments in the UK, creating a faster and more extensive platform for clients.
The Benefits:
With Stripe providing Orenda's financial services infrastructure to build financial accounts and card programs, Orenda will have the fastest time-to-market for new financial services and solutions.

Orenda can extend card issuing and transaction capabilities in the US while continuing to receive payments in the UK.

Orenda will increase its portfolio by adding international clients with ease, increasing revenue, and making more financial products available to clients worldwide.

Businesses across the US can now access a reliable and efficient payment platform to process payouts globally.
"We're seeing the need for embedded financial solutions increase around the globe," said Simon Arscott, Head of Banking-as-a-Service at Stripe. "By using Stripe Issuing and Treasury APIs, Orenda can easily build and offer financial services for clients within their platform."
Article by Orenda Finance