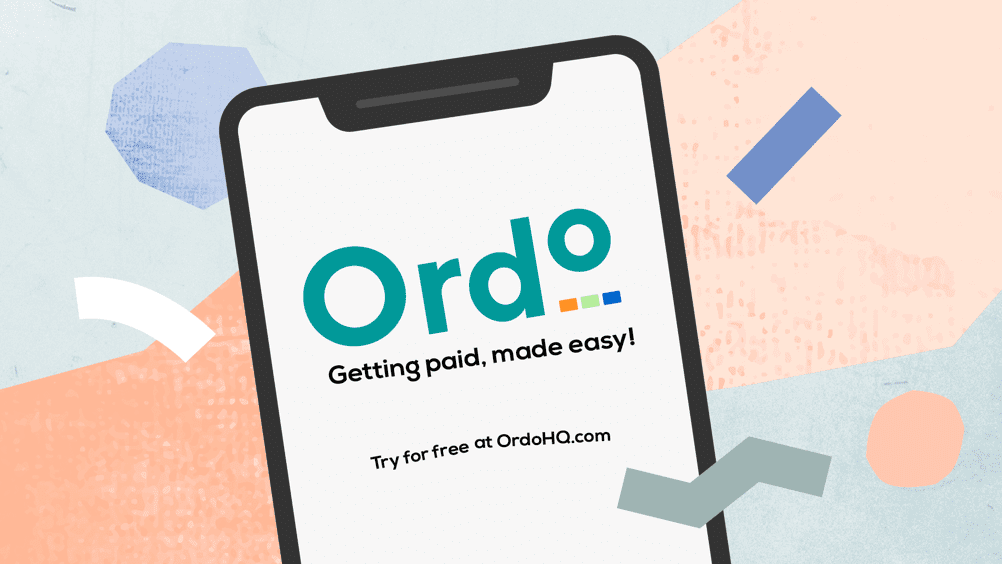 Ordo – the UK's first Open Banking enabled end-to-end digitised request-for-payment service, is now Live in the Sage Marketplace! http://bit.ly/3u1fTtb
Ordo is the Sage Open Banking partner, making getting paid easy for businesses everywhere, no matter what size.
Ordo is also fully integrated with QuickBooks and Xero, meaning business owners across the UK can get paid easily and seamlessly with their accounting.
Ordo has been built by the former Faster Payments management team and invested in by Nationwide Building Society. Ordo, partnering with CGI, is a real time Open Banking payments system businesses can rely on.
Partner with us: https://ordohq.com/partners/
Book a quick demo: http://bit.ly/2Hu2JSj
Try for free: https://bit.ly/3kLVS57
About Ordo: https://ordohq.com