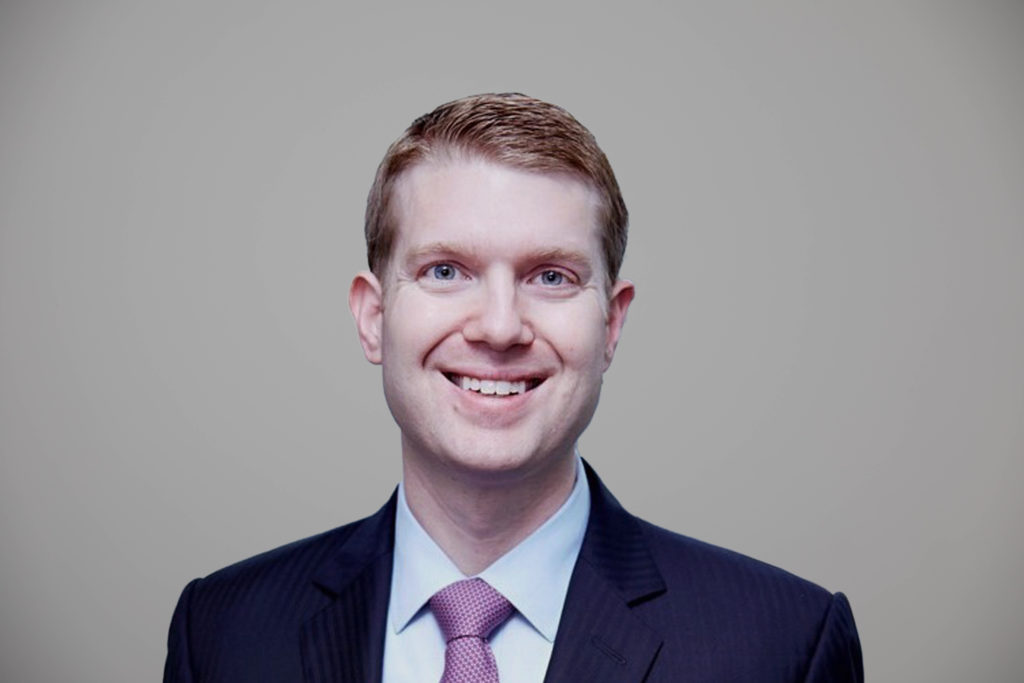 London 21 July 2022: BCB Group has appointed Noah Sharp as Deputy CEO, who will share responsibility with the CEO for the corporate scaling strategy across geographies, client segments, products and licensing. Sharp, a pioneering, international Fintech banker and specialist in banking-as-a-service and embedded payment solutions for crypto exchanges, PSPs and marketplaces, is based in London and reports to Oliver von Landsberg-Sadie, Founder and CEO.
Sharp joins BCB Group's executive leadership team from Paysafe, where he was Chief Banking Officer, leading the global banking and payments division he created to run the rails on which Paysafe's $100bn+ annual payment volume was processed.  His teams were responsible for global financial partnerships and operations across international and digital banking, alternative payments, crypto, embedded finance, FX and credit/lending, as well as clearing schemes and card networks. This included the management of relationships and strategy involving over a hundred banks and dozens of payment, acquiring and processing partners across the Americas, EMEA and APAC regions. 
Before Paysafe he hailed from Standard Chartered Bank as Director of Fintech Banking & Advisory, where he was responsible for building and advising the bank's Fintech client franchise in Europe and North America in order to market its emerging market footprint whilst also improving the governance framework for the sector. 
Prior to this, Sharp spent 11 years at Deutsche Bank, where he was a corporate banker covering global relationships for European and US headquartered Fintechs, card schemes, insurance companies and other non-bank financial institutions. He also spent time in Deutsche's transaction banking and COO divisions with several roles in international locations, including India and the US.
Oliver von Landsberg-Sadie commented: "Our scaling journey on home turf has been fueled in part by an outstanding product-market fit, where the platform we've built has been met with incredible demand from the high-growth crypto industry. We have appointed Noah at a time where the international scaling of the business needs a seasoned expert with an extensive track record in banking and payments, and I'm honoured to have Noah support my vision in such a powerful way."
Noah Sharp added: "BCB Group has established itself as the leading crypto banking and payments company, and I'm enthused about applying my experience to drive the company's growth as we expand upon and execute our vision. Joining a high-growth, mission-driven company is exciting, and I look forward to working with BCB's talented founders and teams to ensure the achievement of our operational and strategic goals."
ENDS