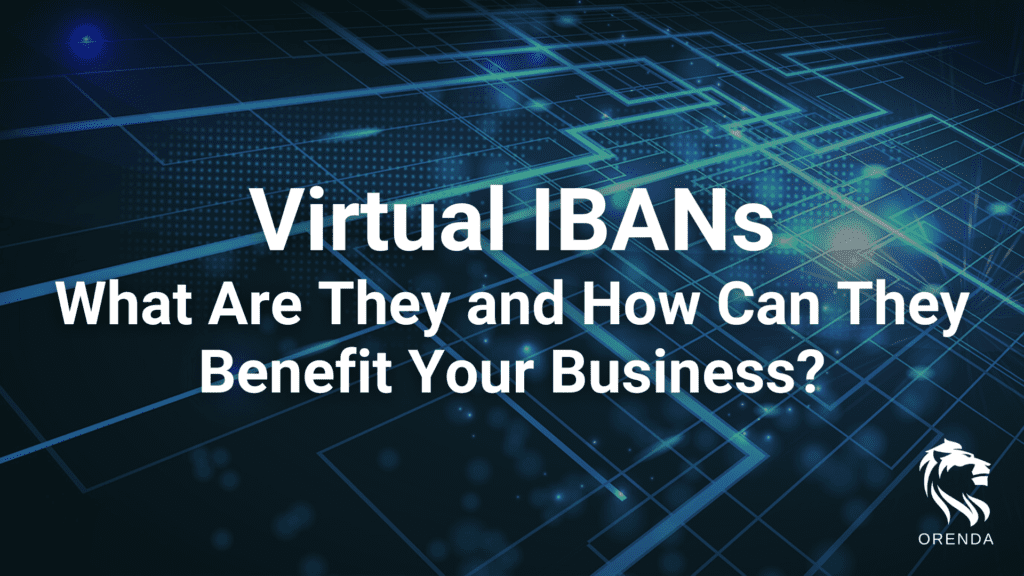 Recent improvements in payment technology have led to breakthroughs in cross-border payments, where businesses can expand into new, international markets.
One of these breakthrough technologies is virtual IBANs, which are fast becoming an integral part of embedded finance. But what they are, and how they can benefit your business?
Virtual IBANs are a digital representation of a real-world bank account.
They're used to send and receive payments from customers and clients and can be used in conjunction with other virtual accounts to make cross-border payments more efficient. 
This is an important part of embedded finance as it allows businesses to offer their customers a local banking experience, regardless of where they are in the world. 
The benefits:
Cost-effective 

Time-saving 

Improves security 

Enhances customer experience 

Expands your business's reach

Keeps things simple
Speaking of keeping things simple, with no-code, low-code options available through Orenda's embedded finance platform, businesses can now integrate virtual IBANs into their proposition with ease and without the usual associated costs and time scales of development.  
To learn more, read our full article about Virtual IBANs here.
Or find out more about how your business can benefit from virtual IBANs and other embedded financial services, get in touch.
Article by Orenda Finance