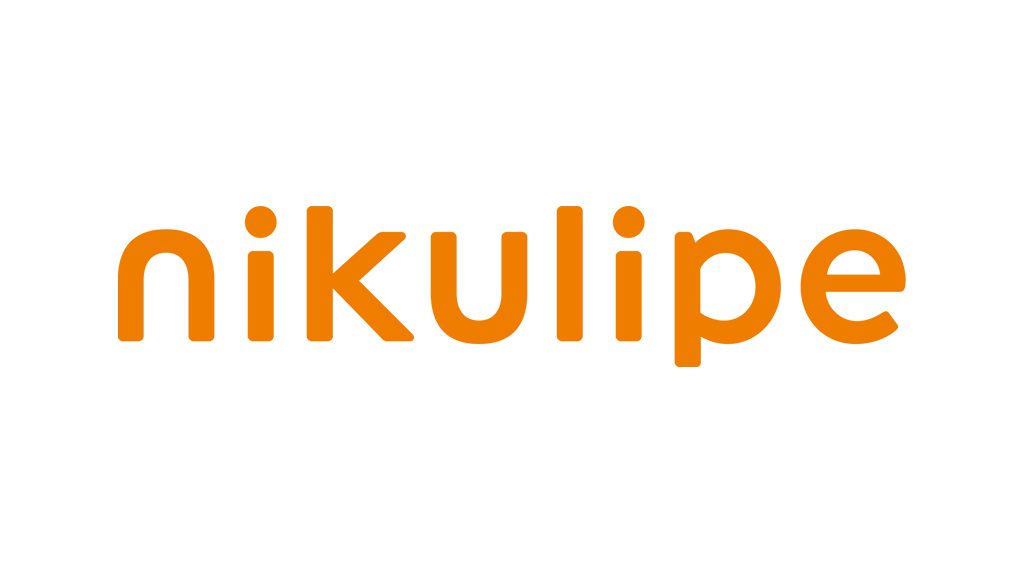 Frank Breuss and Philipp Nieland, the minds behind Nikulipe, reveal to The Paypers how the company's new solution banklinq enables consumers to make cross-border payments while helping global merchants access new markets.
banklinq solution can give merchants and Payment Service Providers (PSPs) access to new as well as existing Local Payment Methods (LPMs) in emerging markets that show fast e-commerce growth. When no suitable LPM is found, Nikulipe creates them instead, just as the company has done with banklinq, a new payment method has been launched for the Baltic region.
In the interview, the co-founders discussed the current e-commerce penetration in the Baltics, preferred payment methods and shared some tips businesses can use to master localization when entering a new market.