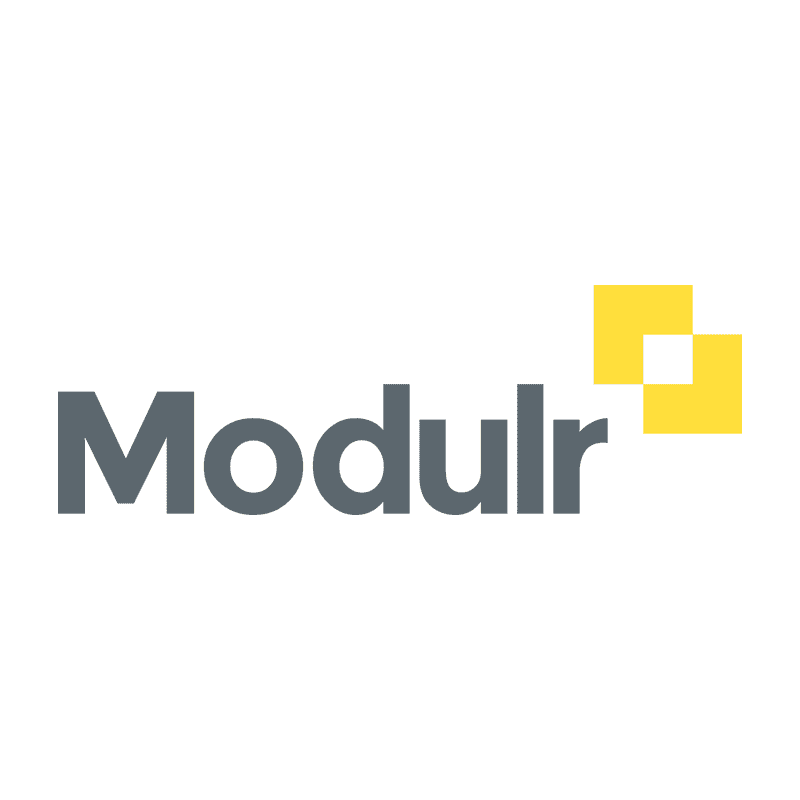 As the alternative finance market develops and matures, competition is becoming increasingly fierce.
With these challenging market conditions in mind, it's critical that P2P lenders and crowdfunding platforms pursue the right strategies to maximise their own growth potential.
Those organisations who choose to progress without a clear plan of action risk leaving themselves vulnerable when competing with more strategic rivals.
Here are a few growth strategies leaders in the sector are adopting to enhance their own market position and potential.
Read more here.