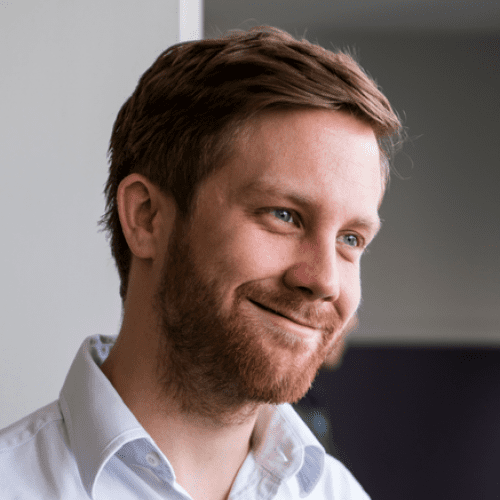 Tom Blomfield is CEO and co-founder of Mondo, a new smartphone bank for the UK. He previously founded GoCardless, the UK's largest Direct Debit Processor, which has gone on to raise over $12m from investors such as Accel, Balderton, Y Combinator & Passion Capital. In 2013, Tom was nominated one of the top 5 Entrepreneurs under 30 by the European Commission.
Tom is a founder first and foremost. His experience lies in the creation of new innovative ideas and how to get a new business off the ground. This means if you're running a start-up, Tom is the man to speak to.
Tom Blomfield will be on our Morning panel discussing Regulation and Innovation in London and how it affects the Payments Industry at Pay360Innovate on the 25th of November. For more information click here.
We spoke to him to find out more:
Sum up your role in the industry in 3 words?
Making banking better
As the founder of a start-up how do you feel regulation has affected you?
Regulation is still the largest barrier to entry in banking. The Payment Services Regulations 2009 introduced concept of the "E-Money Issuer", along with its little brother, the "small E-Money Issuer". This piece of regulation the secret behind a huge number of today's fintech success stories – it kept regulatory capital and reporting requirements relatively low for the first year or two of operation.
Regulation and Innovation help or hinder?
When done well, it can really help innovation. PSD1 & PSR09 was a great example of this. There's a feeling that the 2013 new bank authorisation changes don't go far enough.
London is a hot-spot for start-ups at the moment. What do you think allows businesses here to flourish?
Access to talent & capital, first and foremost. I think London is particularly strong for financial technology, driven by a forward-thinking regulatory environment and access to world-class payment systems.
What question would you like to be asked at Pay360 Innovate?
Surprise me!