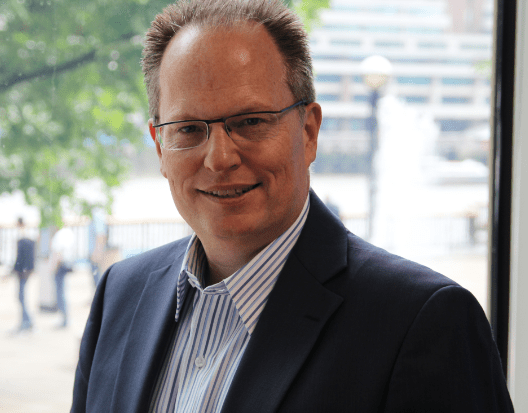 You can barely open a newspaper without seeing news of another challenger bank – each with their own vision for how they can serve customers better.
This group was dealt a major blow however, when chancellor George Osborne announced that newly established challenger banks would not be exempt from the eight per cent tax that applies to the biggest banks.
The challenger banks were not happy and there was some credence to their concern as they believe their ethos to exist is to simulate competition, innovation and give customers choice.
Surely, this levy should only apply to banks of globally systemic importance – this tax stifles the very competition that challengers were looking to promote.
For me, this debate perfectly captures the strange dichotomy between the incumbents and the challengers in the financial services sector. This second group want to shake up the status quo – fast.
Of course, the most obvious route to earning the same credibility as a bank, is to seek to be regulated as one.
Although regulation is often considered a necessary evil, we have seen other emerging areas of financial services embrace it as a credibility barometer – the crowdfunding sector famously clubbed together to ask to be regulated, and we have recently seen headlines regarding the surge in P2P lenders seeking full authorisation.
That said, having worked in the financial services sector for many years, including my current role as the founder of a digitally enabled banking company, I can't help but wonder. Doesn't wanting to become a bank miss the point of fintech entirely?
Bill Gates stated 25 years ago: "Banking is necessary, banks are not."
Never before has the word 'bank' been so easily divorced from the 'provision of banking services' – that's the beauty of the digital and fintech revolution, whose benefits we spend so much time extolling. In the coming months and years, the definition of what it means to be 'a bank' will continue to evolve, as fintech firms get even smarter at using APIs, web services and clever partnerships to be able to offer the full range of services they wish to offer.
We need to encourage challengers to breathe fresh competition into the market – whether they are a bank or alternative non-bank. 'Non-bank banks' do not look the same as traditional providers, but that's sort of the point.
To think outside the box – or bank outside the box in this case – to create something new and better, rather than seek to emulate the very thing you seek to challenge.
Of course, challenger firms want and need credibility, but to drive real differentiation in fintech, there are more creative ways to deliver banking services than the traditional approach of becoming a regulated bank.
http://www.cityam.com/227484/doesnt-wanting-to-become-a-bank-miss-the-point-of-fintech