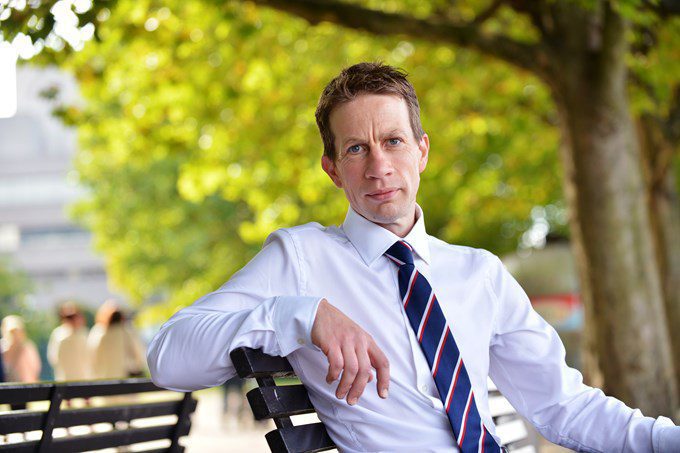 Richard is an expert on UK Domestic, SPayments Association, and SWIFT based payments and collections. Based in Reading, UK, Richard combines more than 18 years of industry experience, including working for Bacs and VocaLink, with a broad understanding of UK and European payment regulations setting Bottomline's payments-related product portfolio and strategy in the EMEA region.
Richard has worked in Bottomline Technologies for the last 7 years being at the helm of some of the company's greatest products such as WebSeries, C-Series, and our PT-X cloud payments platform. All of these products span across many aspects of the Industry giving Bottomline a great knowledge of what we face in Payments today.
Richard Ransom will be on our Morning panel discussing Regulation and Innovation in London and how it affects the Payments Industry at Pay360Innovate on the 25th of November. For more information click here.
We spoke to Richard to find out more:
Sum up your role in the industry in three words:
The corporate's voice
How do you feel your company's latest achievement PT-X has been affected by regulation?
Completely. Customers understand the need for regulation, can often benefit from it, and sometimes just want protecting from it. Our modular corporate payments platform PT-X allow us to do all of these things without the need for continual disruptive updates to deployed software.
Regulation and Innovation help or hinder?
I'm on the side of help. Regulation = change, change drives innovation if you want it to. PSD2 should bring a huge opportunity for Fintech and the banks, if the banks want to play and Fintech realises the value of collaborating with the banks.
As a Product Marketing Manager what would you like to see as the next great innovation to hit the market?
I want to see any innovation that helps the un-glamorous world of business and corporate payments, the key is finding something that is of benefit to the sender of the payment as well as the recipient. Without a benefit for the sender, why would they adopt? If I were to pick one thing today, it would be an innovation around verification of payee for business, minimises error and fraud.
What question would you like to be asked at Pay360 innovate?
Does any of the innovation in the consumer space translate into the corporate payments world?