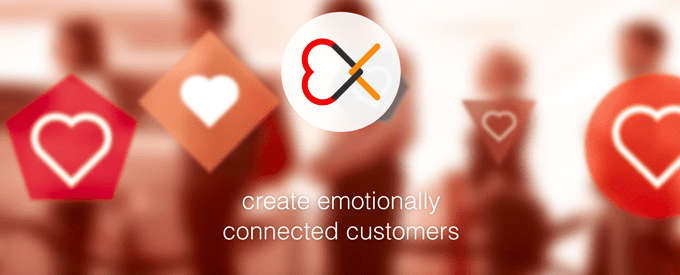 Duena is an independent Digital Banking consultant, FinTech specialist, an entrepreneur and an Angel Investor, a mentor for Startupbootcamp and Techstars, a blogger with cutting edge opinion style, a public speaker at industry events, the inventor of the EX concept and for the past 18 years has been in the Telco and the Finance world. For the past few years Duena has been the Head of Sales and Marketing for Meniga from when it was a tiny Icelandic start-up to winning Finovate 3 times and becoming market leader in customer engagement in finance and have therefore "seen it all" in digital. With a background in Psychology as well as Business, Duena is on a crusade to teach the industry that Big-4-wooden-language will get us nowhere; is accelerating FinTech with her Sales, Marketing and Brand experience as a consultant and is intensely passionate about getting FIs to think of the concept of "Emotional Banking" or how to stop thinking feature set and start thinking customer's feelings; and she is interested in all things at the intersection of technology and behavioural science.
Duena Blomstrom will be on our Morning panel discussing Regulation and Innovation in London and how it affects the Payments Industry at Pay360Innovate on the 25th of November. For more information click here.
We spoke to her to find out more:
Sum up your role in the industry in 3 words
Irreverent. Uncomfortable. Necessary.
How important do you feel regulation is in Digital Banking?
Not important at all. I've spent years seeing digital banking strategies redefined and the two "dirty" words – regulation and security never amounted to anything other than a way for the "Business Prevention Department" (J.P. Nicols TM) to halt progress.
What role do you think 'emotional banking' has in London?
The role of a topic every bank instinctively knows is utterly important yet struggles with translating this knowledge into any concrete action. In other European countries banks are starting to work hard to change from their very core and become beloved brands but the UK is lagging behind in this.
Regulation and Innovation help or hinder?
I've never seen these two words in a sentence together about hindrance. Regulation as mentioned before can be used as a scarecrow. Innovation should never hinder. In its initial meaning it ought to mean whatever new and awesome new things and ways we come up with. Practically in banking it's become a horse flogged into a coma by promises, modest knowledge and lack of courage and passion so unless we make it wake up it may well hinder progress.
What question would you most like to be asked at Pay 360Innovate?
"How do we get BODs of banks to invest in Experience Supermen – people with genuine courage and brains who can change the course of the industry?"