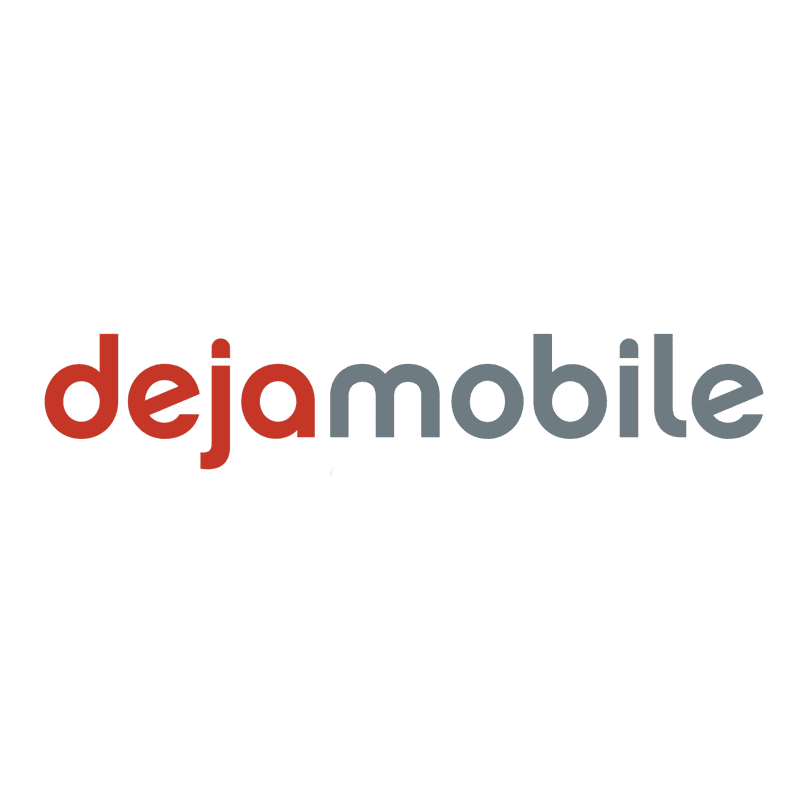 We are currently observing a rapid digitisation of payment methods with the availability of services on a variety of personal terminals, such as Smartphones and connected objects.
This trend is particularly supported and promoted by global payment players, most importantly by international payment schemes like Visa, Mastercard and UnionPay International.
In order to ensure security and payment data privacy, these players suggested generalising the use of the tokenisation concept. This concept was notably presented and detailed in a 2014 EMVCo specification, updated in 2017. The main payment schemes in the world published their own specifications for mobile payment services, referred to as "Cloud-based payments", implementing tokenisation.
Read more here.