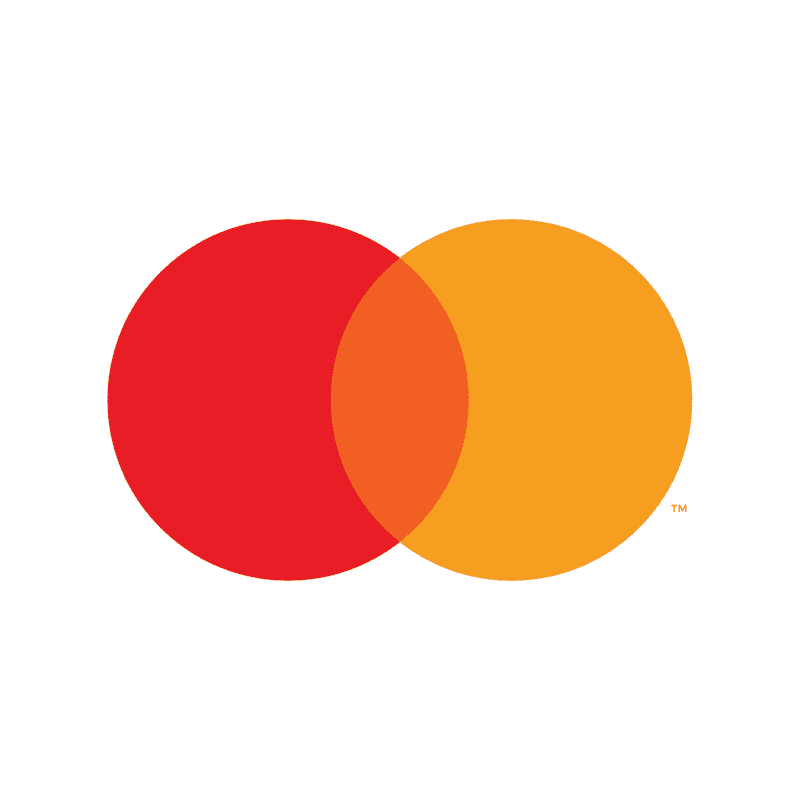 Mastercard has released its first-ever sonic-integrated music single aiming to redefine how people interact and recall the brand.

For the song drop, Mastercard collaborated with Swedish artist Nadine Randle to intergrate the company's brand values and sonic identity into its first musical output.

The single, titled "Merry Go Round", will debut at Live @ CES, an event in partnership with iHeartRadio on January 8. It aims to tell the story of a new beginning and a fresh start.
Read more, and listen to a snippet of the song on Cards International