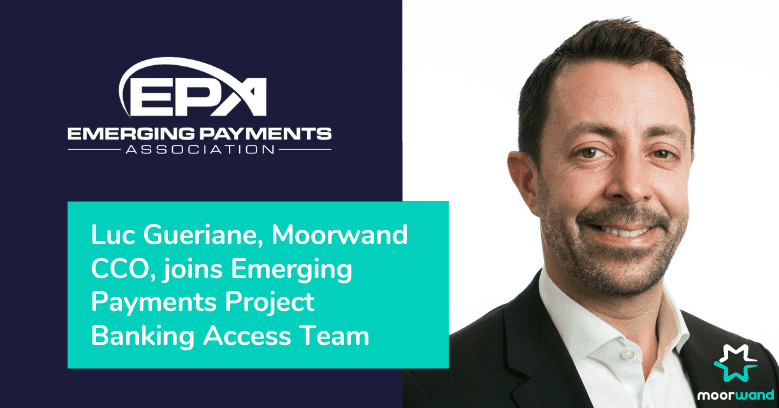 Moorwand is pleased to announce that Luc Gueriane, CCO, has joined a group of other industry figures to support the The Payments Association Project Banking Access group.
The purpose of the group is to help the payments industry support EMIs, PIs, digital banks, and merchants to open and keep open bank accounts for safeguarding funds and everyday trading; and to secure widely accepted understanding of the scale and nature of de-risking and its impact on financial services and businesses.
The group will collaborate with AFEP and other Payments Association members, will build relationships with U.K. and European Banks to tackle de-risking, and will leverage existing work performed by Project Banking Access in 2019.
The first project for the team will be to update the Payments Association Guide to Payment Account Providers, due to be published in the coming months.
Commenting on Luc joining, Tom Brewin from the Payments Association said, "We look forward to having Luc as part of the Project Banking Access group in 2021. He brings with him a wealth of knowledge and experience from within this industry, and his enthusiasm for our project will be sure to help us reach our objectives."