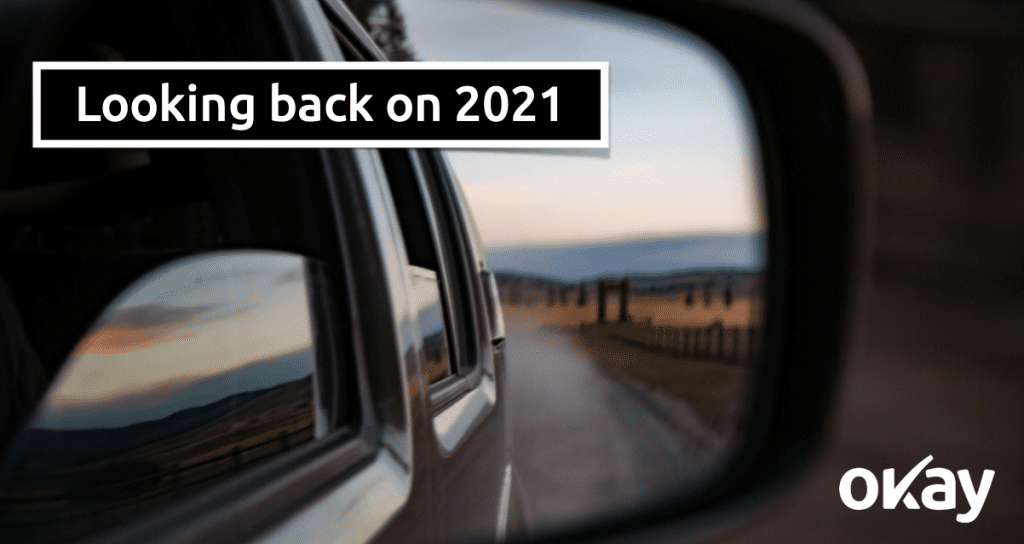 1. A Continued Focus on the User Experience
The first prediction we made was that the focus would continue to be on the user experience by reducing friction in the payment process. Here we are one year later, and providing well-designed and frictionless user experiences is definitely still a work in progress. The best sign of others recognising the importance of user interaction and UX design is perhaps the rise of the neobanks. New players – such as Revolut and N26 – have managed to capture large consumer segments in many markets. Much of their success comes from offering a better experience to the end-user. Interestingly, the competitive edge here isn't with the features – most neobanks are built on existing payment platforms and infrastructure. Instead, they're simply providing a better experience for the end-user.
2. Death of OTP by SMS
Our second prediction was the "death of OTP by SMS". We wouldn't say that this prediction has come entirely true over the past year, but it is clear that we're getting closer. While there are still some SMS users for authentication, those are mainly located in the UK – one of the countries with the furthest pushed-back PSD2 implementation deadlines compared to the rest of Europe. So by next year, we'll probably see SMS for SCA as a rarity in the market.
3. The Rise of Digital Identity
Our third prediction was seeing a "rise of digital identity (eID)".
To continue reading about our 2021 predictions, head on over to our website okaythis.com.