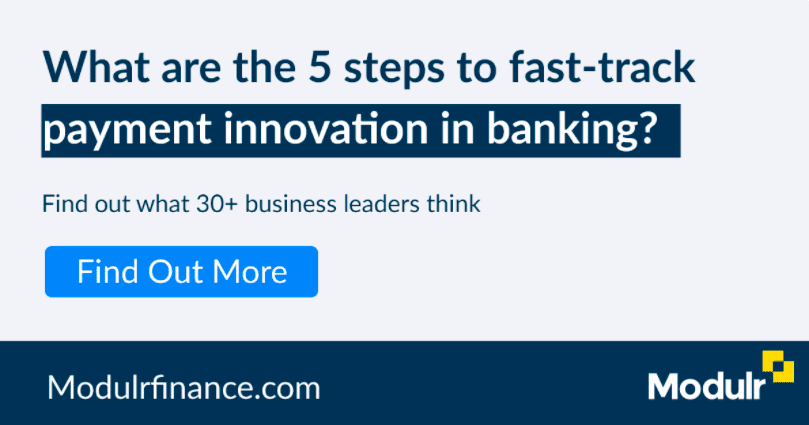 INTRODUCING A MAJOR NEW STUDY ft. 280+ CEOs & Execs
In all sectors, established brands face challenges from more agile, technology-enabled new entrants which are changing customers' expectations by showing them a better, easier way to do things.
Banking is no exception.
But, established financial service providers must contend with inflexible internal systems, and a lack of capability for round-the-clock, real-time payment processing and reconciliation.
Leaving even the most digitally ambitious players feeling the weight of the transformation task ahead of them.
We talked to 280+ CEOs and leaders at financial institutions to find out the key issues facing banks and building societies today, and the steps needed to fast-track payment innovation in banking.
Download the eBook 👉 https://landing.modulrfinance.com/leaders-and-laggards-part-1-report-3rd-party