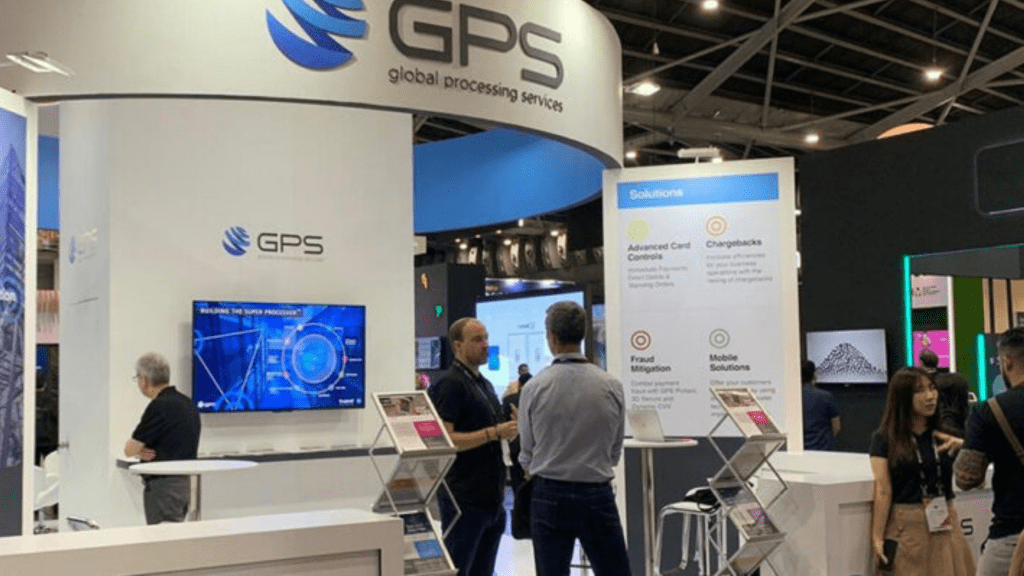 London, UK – 17th May 2021: Leading issuer processor, Global Processing Services (GPS), announces that it has wrapped up its 2020 awards season with a 12th major award win in 12 months, scooping the highly coveted title of Best Processing Programme at the recent Card and Payments Awards.
GPS, who counts marquee brands Revolut, Starling Bank and Curve among its customers, pipped US-based Marqeta and PPS to the title and was recognised for its innovation and support for a wide range of programmes in various market segments, including digital banking, e-wallets, FX, cryptocurrency, lending & credit (including powering Buy Now, Pay Later propositions), financial empowerment, and more.
Other notable wins include Leading Payments Association Organisation and Best Market Expansion Programme at the Payments Association Awards, Best PSD2 or Open Banking Initiative of the Year at the Payments Awards, and PayTech of the Future at the PayTech Awards, the latter two of which it won with its customer Currensea, the UK's first card-based payment instrument issuer (CBPII).
GPS' Group Chief Commercial Officer and Chair of The Inclusion Foundation, Neil Harris, was also recognised for his outstanding contributions to the fintech industry, having been crowned Industry Contributor of the Year at the Payments Association Awards and winning the Payment Pioneer Award at the Payments Awards.
Joanne Dewar, Chief Executive Officer of GPS, commented: "These awards truly are a testament to GPS' partnership-first approach and the long-standing relationships we have forged with our wonderful ecosystem of customers and partners who have continued to place their trust in us so they can focus on bringing the very best customer propositions to market."
Following Visa's strategic investment in the company in October 2020, GPS has adeptly navigated the Asia Pacific region's heterogeneous regulatory landscape to effectively support customers in the region, following the launch of its regional headquarters in Singapore and an office in Sydney in November 2019, and is poised to further its global expansion plans to other regions.
In the last 12 months, GPS has brought the very best of UK fintech to the world: as various markets open up to fintech, the services of fintech enablers such as GPS are increasingly required to bring innovative propositions to life, including Paidy in Japan, WeLab Bank in Hong Kong, and Razer Fintech in Singapore. GPS is now setting its sights on scaling its international presence to offer unique capabilities that are unmatched in the payments space through its suite of more than 150 APIs.
"While there are a number of domestic and regional payments processors, there are no other next-generation issuer processors providing a global reach with a single integration, creating exciting opportunities for GPS. We look forward to extending our footprint globally, as well as supporting our customers on their growth journeys and helping them bring innovative products to market quickly," Dewar concluded.
To find out more about GPS, visit: https://www.globalprocessing.com/