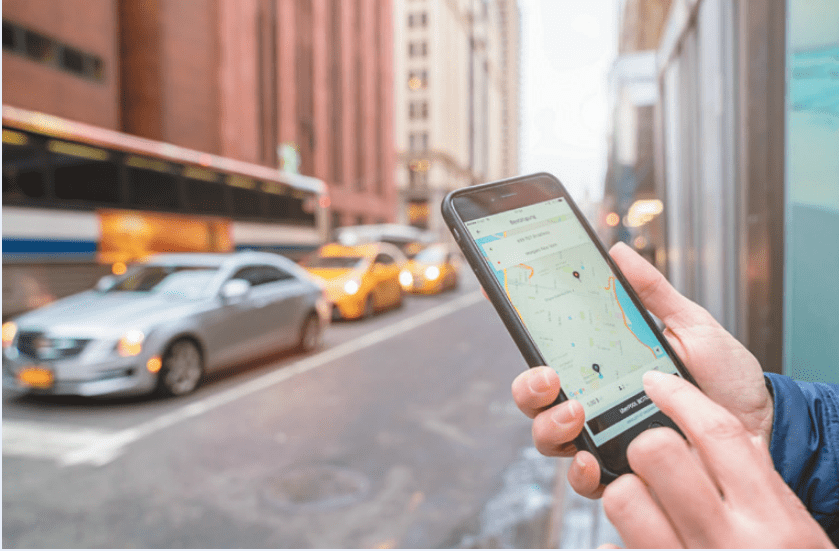 THE FUTURE of payments is changing. From alternative payment methods (the ways in which we pay) to the internet of things (the channels we pay through), innovation is rife.
But what's driving this innovation? It's expected that by 2020, $1.5trillion of commerce will be transacted via mobile devices in the US and Europe alone. Payment processors such as Stripe, Judopay, Adyen and Braintree have moved the dial in terms of customer journey, and now the expectation is high.
Read more here (page 13).