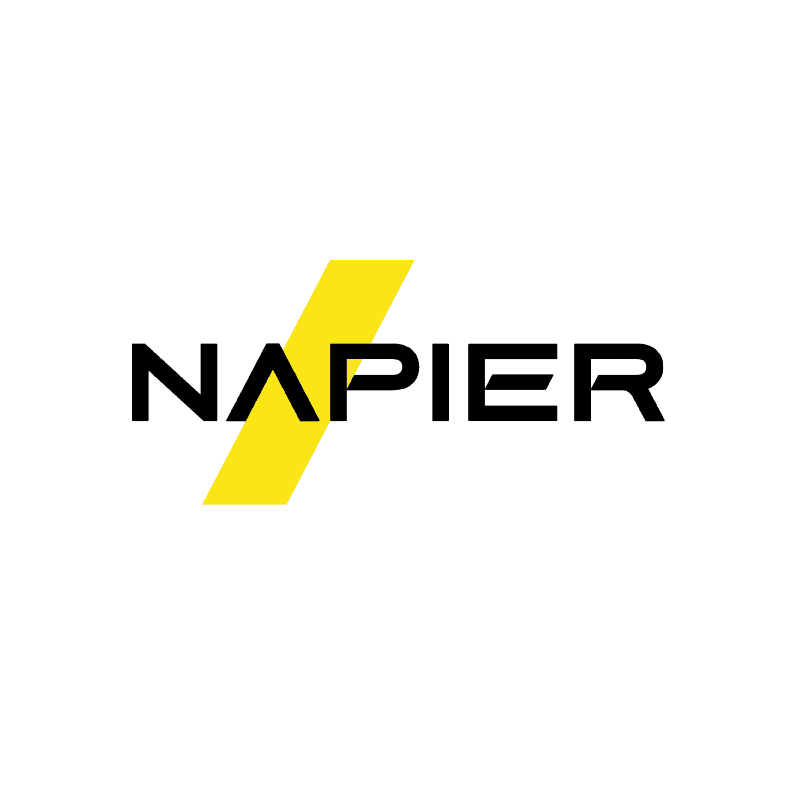 Join us at Napier's breakfast meeting to launch our comprehensive White Paper – Trade Compliance: The Role of Screening in Reducing the Risk of Sanctions Breaches in the Corporate Environment.
The sanctions landscape is complex and constantly changing, making it imperative for an effective sanctions compliance programme to be in place.
In this breakfast meeting, Mike Melia, Board Adviser to Napier, and Former Global Trade Compliance Programme Director at a FTSE 100 pharmaceutical company, will explain sanctions and the associated risks for trade compliance.
He will then describe the important role of advanced technology, process and policy as part of a sanctions compliance programme. He will also discuss the advantages and disadvantages of the various ways he has observed organisations addressing these challenges.
About Mike Melia
Having spent over 40 years working in the pharmaceutical industry, Mike successfully led and delivered global programmes in supply chain, logistics and trade compliance. Mike's latest project was the successful implementation of an industry leading visionary global trade compliance solution for a major pharmaceutical company. This solution resulted in the company having a reduced risk profile and a significant increase of value for the company in terms of efficiencies and cost savings across the globe.
About Napier
Napier is here to make the world a safer place through Intelligent Compliance. We're a new breed of anti-money laundering (AML) and trade compliance business. Our advanced products increase efficiency and minimise risk by successfully combining big data technologies with AI and machine learning. It adds up to the world's first truly intelligent compliance platform.
Additional information: Please arrive at 8.00am for coffees and pastries, ahead of a prompt 8.30am start.
RSVP: nicolette.brown@napier.ai
NOTE: Space is limited for this event and is by invitation only. However, if you feel that another person in your organisation would benefit from this event more than you, feel free to ask them to attend in your place.