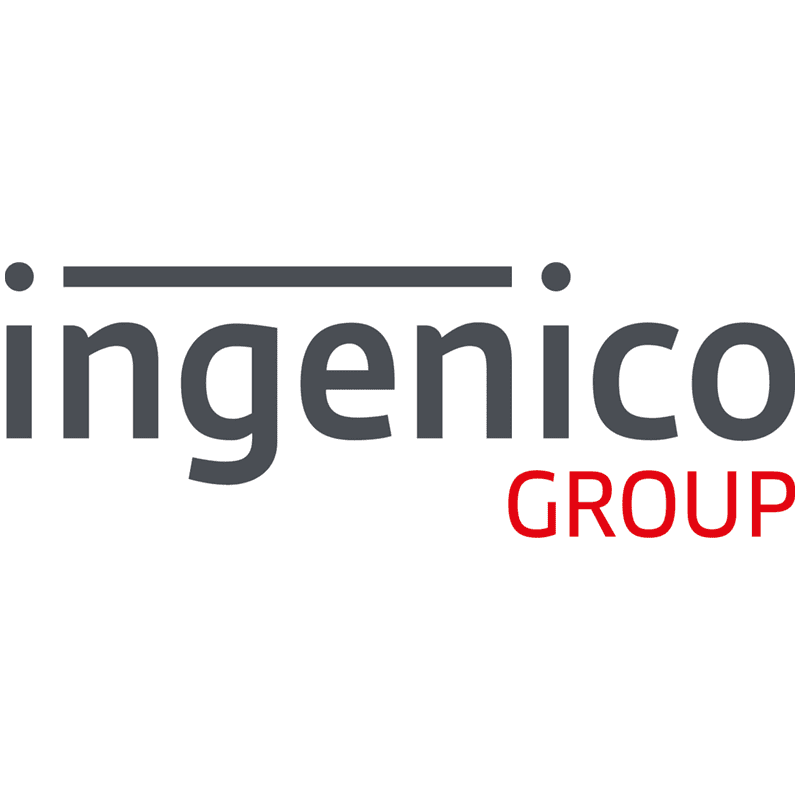 Ingenico Group (Euronext: FR0000125346 – ING), the global leader in seamless payments, is celebrating a focus campaign on Corporate Social Responsibility with an extra charitable boost. In the UK, the group has unlocked a milestone of £2M with fintech charity partner Pennies in micro-donations made through Ingenico POS terminals in the UK.
Supporting causes such as Macmillan and Make-a-Wish through retailers like Boot's Opticians, Topps Tiles and Bupa Dental Care, Pennies donates spare change gathered digitally. Ingenico has supported Pennies with its market-leading POS terminals since 2011, and all major acquirers offer Pennies through Ingenico terminals. The simplicity and ease of this tech allows supporters to donate easily and anonymously, without having to give up any personal data.
Using Ingenico's payment solutions, shoppers can round up whilst making a purchase or settling a bill. As the donation is digital and completed through a debit or credit card, the solution is ideal for customers that want a hassle-free way of donating some spare change. Additionally, there is no sign up or action needed afterwards; it is just a simple way for consumers to support their favourite charity – a collection box for the digital age.
Pennies have been in business for nine years and they are quickly approaching the £2 million milestone with Ingenico, a huge achievement for this payments partnership. With Ingenico-only micro donations totalling more than 5 million, the digital donations continue to support a diverse range of small to medium size causes, both in the UK and in Ireland.
The news comes during Ingenico's focus week on Corporate Social Responsibility and its dedicated campaign "SHARE". SHARE will drive Ingenico CSR actions until 2023, setting clear and measurable objectives to manage the Group's activities in the most responsible way and increase its positive impact on society, in line with the United Nations' Sustainable Development Goals. By 2023, Ingenico has committed to increase their yearly donation volumes through their solutions by 100%.
Ian Benn, Senior Vice President, Western Europe, Banks & Acquirers at Ingenico, commented: "Ingenico and Pennies have been working together for over eight years, and we are proud to be their payment partner. The Pennies project gives consumers a quick and easy way to give back to the charities they love. The announcement of Pennies nearing the two million donation mark couldn't have come at a better time, as it coincides with when Ingenico is celebrating a week of Corporate Social Responsibility. As a company, Ingenico places high value on supporting worthwhile charities through key partnerships and looks forward to seeing micro donations expanding in the future."
Alison Hutchinson, CEO at Pennies, said: "Ingenico were one of the first payment companies to really appreciate the value of what we were trying to achieve at Pennies, and were one of the earliest tech pioneers to enable Pennies – back in 2011. As the pace of payments technology accelerates, it is easier than ever for us to shop, socialise and travel increasingly "cashlessly" – which means less loose change to donate ad-hoc.
"However, thanks to Ingenico and others we do still have the capacity to make a difference to causes and communities that inspire us – by harnessing the power of digital micro-donations. We are so grateful for our long-running partnership with Ingenico, and the many retailers and hospitality businesses they have enabled to join this community of giving, raising millions for UK charities."