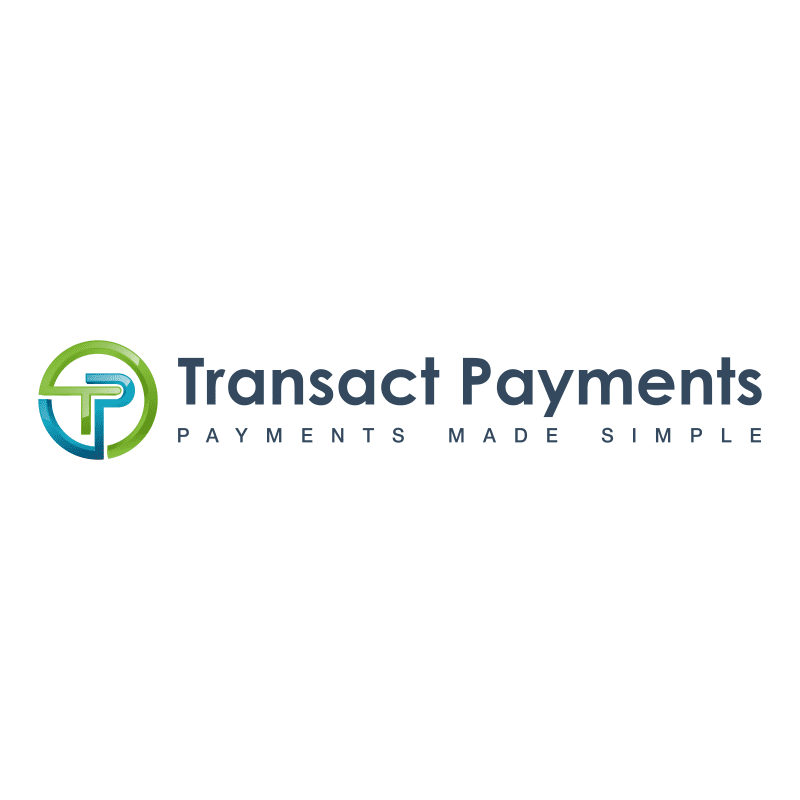 Major leap forward for Irish Credit Unions
Thursday 17 October: Transact Payments Limited (TPL) – experts in delivering digital payment and card solutions across Europe – has teamed up with some of the largest Credit Unions in Ireland under the currentaccount.ie brand to roll out a NEW full-service Current Account for Credit Union members in the country.
The new Current Account, launched on International Credit Union Day on 17 October, is fully approved by the Central Bank of Ireland. It includes a globally accepted Mastercard debit card with contactless payments, which will be issued by TPL. Accountholders will also be able to set up standing orders, direct debits and use an overdraft facility. Credit Union members can open an account online or in person at a Credit Union branch.
The Current Account offers simple and transparent pricing, including a low monthly fee of €4, which covers unlimited (euro) point of sale and contactless transactions, unlimited mobile and online banking, unlimited standing orders and direct debits, and up to five ATM withdrawals (euro) per month.
Kriya Patel, CEO of Transact Payments, said: "We're delighted to partner with currentaccount.ie to bring a simple and transparent debit card service to the Credit Union community in Ireland.
"TPL is focused on supporting and driving a digital first strategy across Europe and the new Current Account offers a great example of a traditional service enhanced by greater access and flexibility through digital banking."
The roll-out of the new service commences today and will see 30 Credit Unions, with 115 branches throughout the country, offering this new service over the coming weeks. Further Credit Unions are expected to offer the service in 2020.
Details of the Credit Unions offering the new service, as well as full details of fees and charges for the new Current Account, are available at www.currentaccount.ie.
Transact Payments Limited are the experts in payment and card solutions. We provide innovative and flexible European BIN sponsorship and modular payment, debit and prepaid services. We are a licensed European e-money institution, regulated by the Gibraltar Financial Services Commission, and Principal Members of both Mastercard and Visa.
Currentaccount.ie is the trading name of Payac Services, a shared services company established by Credit Unions. It is the only Credit Union Services Organisation (CUSO) of its kind in Ireland that is directly-owned and operated by participating Credit Unions. Member Credit Unions have 1.2 million members and a presence in over 150 locations throughout the country.
Today's announcement is the culmination of three years of development involving several key stakeholders including credit unions, the Central Bank of Ireland, Credit Union's IT service providers, and third-party debit card providers.
If you would like more information about this topic, please contact:
helen mchugh, BUSINESS DEVELOPMENT manager, TRANSACTION PAYMENTS LIMITED