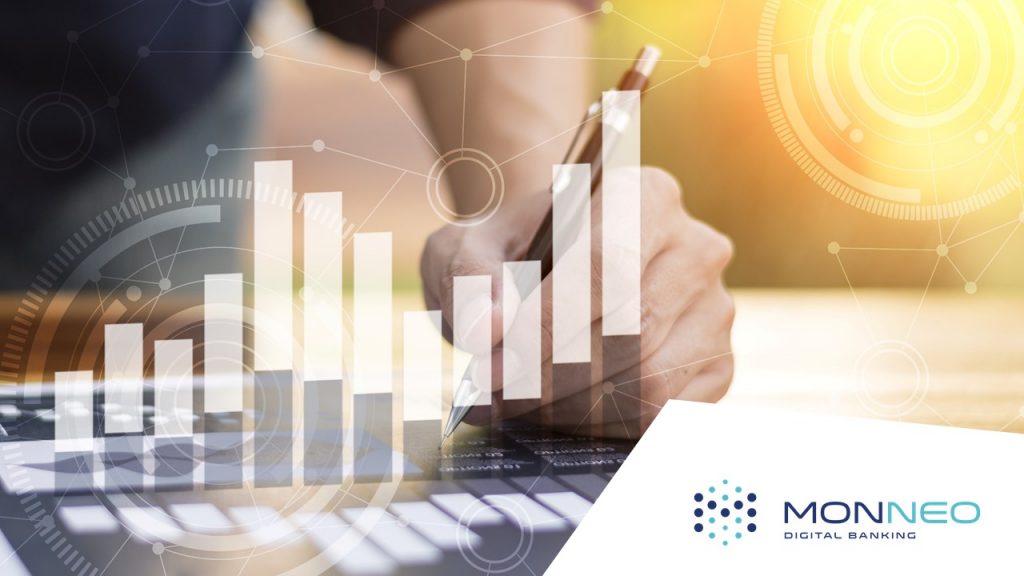 The fast-changing world of digital business is one in which staying ahead of the competition is often as much about thinking outside of the box as it is anything else.
But that's much harder than it might seem at first glance, especially for firms in highly-competitive environments.
That said, developing a 2021 strategy for beating the competition is much easier now than ever before. Thanks to the advent of digital technologies, businesses are given easily accessible and valuable insights into the trends that are shaping their markets.
From the rise of personalized marketing to AI-based customer service, we've found seven trends in digital business for further developing a firm's 2021 strategy that can help deliver that competitive edge needed to succeed:
1. Security and Privacy
It probably goes without saying that security and privacy are top concerns for a digital business but they often get less consideration than they should. When you are developing your 2021 strategy, look for ways in which your business can enhance security and protect customer privacy. Aside from the devastation that data theft can cause to your business and clientele, it can also permanently damage trust in your firm. Make it a priority to invest in the finest security and data privacy protection or else reap the consequences down the road.
2. AI-Based Customer Service
One huge problem that businesses face with the digital space is that it is truly all day, every day. Customers expect a response immediately, but this isn't always possible. Chatbots and AI-based customer service tools are becoming increasingly common in order to fill this customer demand for always-on access. While they are not the best solution for intensive customer service situations, chatbots and AI-based customer service are expected to handle the vast majority of customer interactions online in the near future.
3. Responsive Sales and Marketing
Just as with customer service, the next generation of sales and marketing not only eschews that massive one-size-fits-all campaigns of yesterday but also responds to current conditions and even tailors itself to specific client needs. Powered by AI and adaptive learning, marketing at this level uses analytics and data to target and adapt campaigns as necessary to increase revenue.
4. Customization
Systems that cater to individual clients and their needs are not only a huge growth area for tech, but they are also what separates the cutting-edge businesses of tomorrow from those that are somewhat stagnant. While offering bespoke solutions in the past was often financially unfeasible, the wealth of resources provided to businesses by technology in terms of scaling makes this a much more achievable goal than ever before.
5. Customer Experience
Many brands are beginning to look into the specifics of the customer experience in order to drive growth and increase retention. Why? Surveys often find that customers do not care much for customer loyalty and this isn't something companies can rely upon moving forward. Instead, companies have to distinguish themselves from their competition through superior and responsive services in addition to the robust solutions they offer for that particular niche.
6. Digital Revolution
A huge advantage that digital business has over brick-and-mortar competition is starting to come to the fore in 2021. We a talking about the ability of small companies to outsource nearly everything to other digital firms. This allows for fast, scaleable businesses that can keep overhead down while driving growth and revenue. From human resources to accounting to payroll management, there isn't any area of business that is safe from the digital revolution and this means that firms looking to gain a competitive edge need to look outside of their own doors for help in getting across the finish line.
7. Decision Making Using Data
Long gone are the days of making business decisions based on gut instinct or experience. Data provides insights into nearly every aspect of modern businesses and digital businesses often have a wealth of it compared to other firms. Taking action on this data and learning how to interpret it efficiently will be the test of digital businesses moving forward. Those that come out on top will be those exhibiting a dedicated mastery of data interpretation and decision making based upon that.
If you are interested to explore more opportunities how to stay ahead of your competitors in an ever-evolving digital world, and how to keep your online business up to the most effective industry standards and business practices within the digital banking solutions space, you can check our official website to learn details about the services we offer or alternatively, you can contact the team of Monneo directly to seek specific information to questions of have or apply for a virtual IBAN.