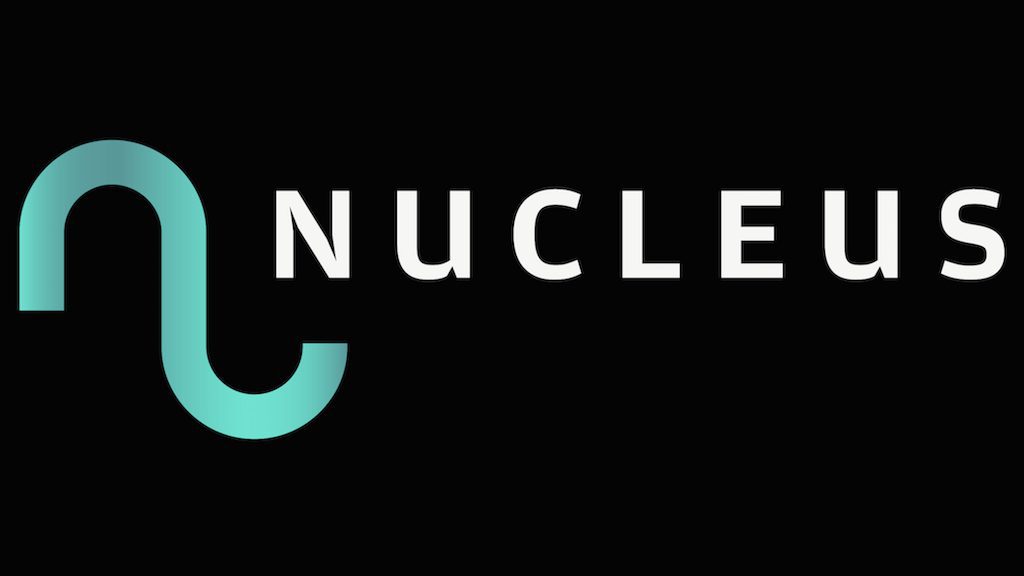 The digitalisation of global payment services means merchants now have access to customer data.
Payment data that can be attained through global payment service providers is vital in driving new business for merchants and ultimately accelerating growth. By aggregating data, merchants are able to monitor payment behaviours.
Data is core to Nucleus365. As an Authorised Payment Institution, we want to support the growth of our merchants which is why we offer them access to data acquired through our platform. Our deep data analysis services provide the additional insight needed for merchants to then make important growth decisions.
See more: https://www.nucleus365.com/how-can-merchants-use-deep-data-analysis-to-grow-their-business