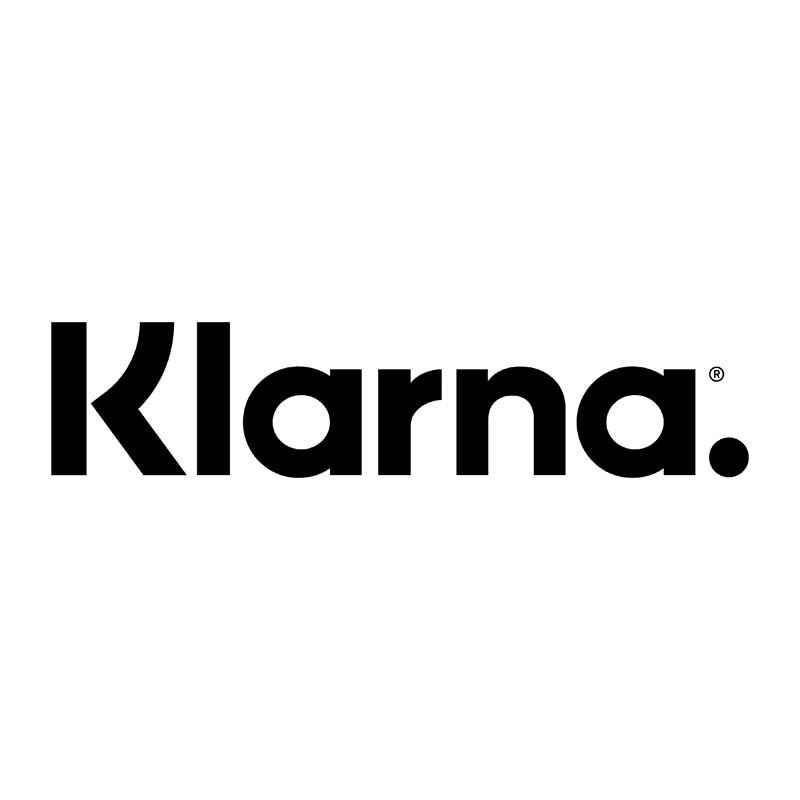 H&M wants to offer customers a truly modern shopping experience that is both flexible and convenient no matter where and how they choose to shop.
Together with Klarna, H&M has now introduced a new unique payment solution in the UK, enabling a frictionless and flexible checkout for customers across all channels. With Pay later, fashion fans who are members of (or join!) H&M's loyalty program are offered the possibility to shop now and pay later both online and in stores using the H&M app. Invoices are handled within the H&M app where customers can decide how and when they want to pay.
"Shopping at H&M should be convenient, relevant and inspiring and we are happy to now offer fashion fans in the UK a whole new way of paying their fashion finds. Through the partnership with Klarna, we have developed an H&M-unique payment solution that offers our fans a truly modern shopping experience no matter where and how they choose to shop," Toni Galli, Country Manager for H&M UK & IE.
"The foundation of the Klarna and H&M partnership is a commitment to continuously develop smarter, simpler and engaging shopping experiences. We at Klarna are excited to now launch our leading Pay later offering together in the UK, enabling a unique shopping experience for consumers – instore and online," says Michael Rouse, Chief Commercial Officer at Klarna.
H&M and Klarna plan to launch the new payment solution in a total of 8 markets during 2019 with more markets to follow in 2020. As part of the partnership, H&M and Klarna will continue to develop payment solutions to increase flexibility and convenience even further and make it even easier to shop at H&M, both in physical stores and online.