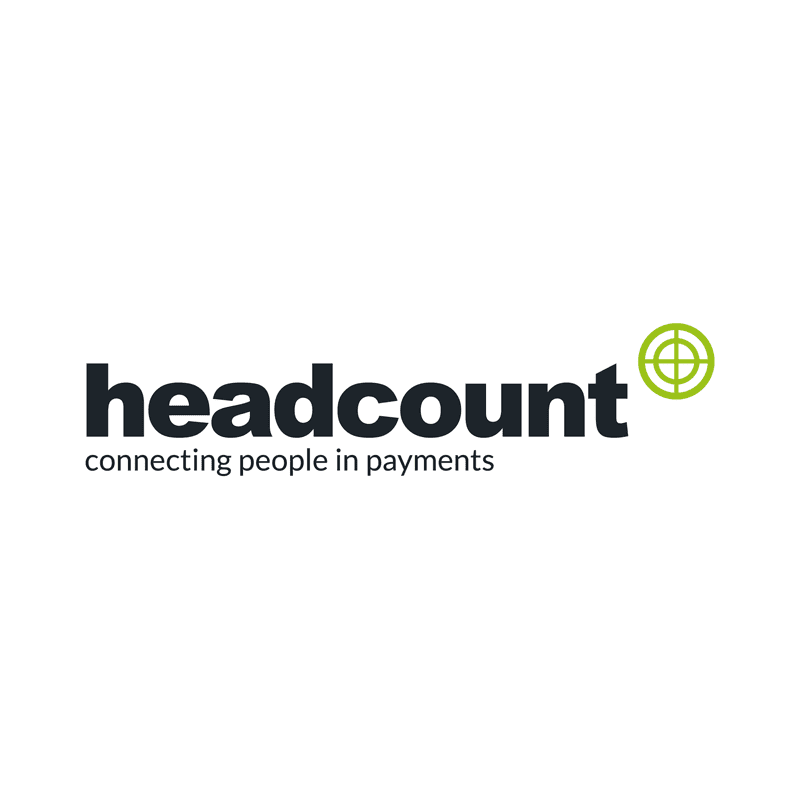 For #ambitions2019, we asked professionals in payments and tech to share their career ambitions, plans, hopes and dreams.
More than 1,000 people took part, offering answers on a wide range of issues. The result is an in-depth view of the talent market, with insights including skills forecasting, job satisfaction and interest in key trends.
Thanks to all those who completed the survey! Here are the results…
Download it here.