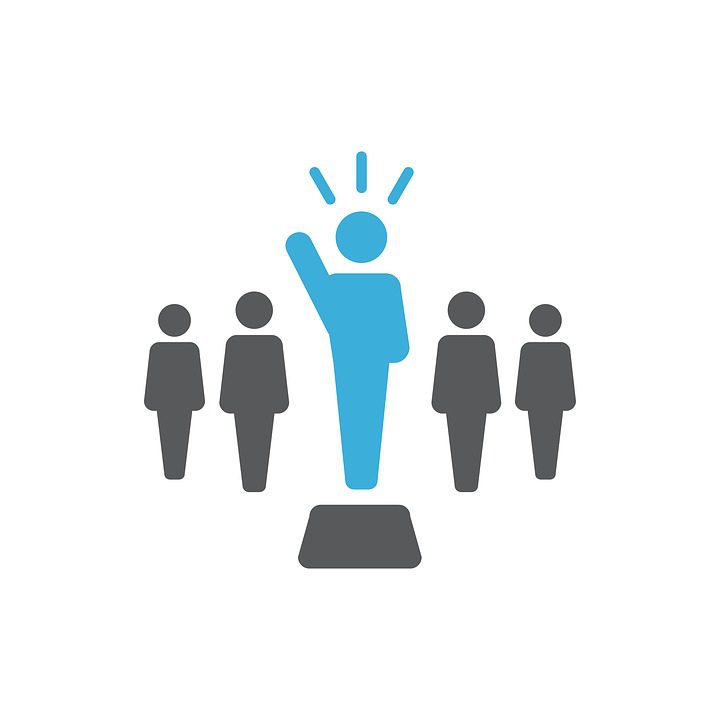 GPS recently received investment of £44 million from private equity firm Dunedin to support the company's next phase of the growth
To support its expansion GPS announces several strategic appointments
September 2018, LONDON: Global Processing Services (GPS) today announces strategic appointments to further support its next phase of growth and expansion plans.
Since the beginning, GPS has built a different kind of issuer processing platform, one that allows flexibility, speed to market and enables fintechs to push the boundaries to innovate. Its GPS Apex platform and its team of experts continue to be the preferred choice for many banks, non-banks and fintechs, with significant strength in revenues growing 150% YoY since 2016.
To lead the company into the next chapter of growth, GPS is delighted to announce the appointment of John Chaplin as Chairman. He has a history of senior roles at Visa and First Data and is currently an active participant in private equity investment in payments as well as being the organiser of the Global Payments Innovation Jury which provides unique insights into how the payments market is changing.
John Chaplin commented, "I really admire what the team at GPS has done so far especially in powering the next generation of major players in payments. I am excited about the company getting to the next level by expanding both our geographic reach and the range of clients that we serve. The GPS formula of flexibility, functionality and speed to market is exactly what clients are looking for."
The company will also be strengthening its leadership team with Keith Butcher, joining as Chief Financial Officer. A highly experienced CFO, Keith strengthens the GPS leadership team with 17 years of delivering business growth, transformational acquisitions and in creating shareholder value in technology-based businesses. He combines hands on management skills with strategic thinking and strong financial controls managing large international finance teams.
Keith was previously CFO at Paysafe for five years during its period of rapid growth, which included management of the FCA regulated NETELLER e-wallet business and oversaw the acquisition of Skrill in 2015 which took Paysafe into the FTSA250. Previously he was CFO of online payments company DataCash for six years where the company grew substantially before being acquired by MasterCard.
Commenting on his appointment, Keith Butcher said; "It's an exciting time to be joining GPS as the company develops and implements its ambitious growth plans. GPS has an outstanding reputation within the payments industry for innovation and I believe it's poised to become the global leader in its space."
Newly appointed CEO at Global Processing Services, Joanne Dewar said, "I am delighted to have been joined by both John as Chairman and Keith as CFO. Both John and Keith bring a wealth of payments experience and will provide invaluable guidance as we progress the growth agenda for GPS whilst continuing to deliver the innovative payment processing solutions that our clients and partners have come to expect."
——-ENDS———–
Added note to editors:
About Global Processing Services
Global Processing Services (GPS) is the issuer processor enabling many of today's most high-profile fintech innovators and disruptors. It is certified by Mastercard and Visa to process and manage any credit, debit or pre-paid card transaction globally.
GPS enables the emerging payments industry to deliver breakthrough innovations through a unique combination of proprietary technology, its people and partners.
At the heart of its capability is GPS Apex, its single global issuer processing platform. Built entirely by its own payment experts, GPS Apex offers easy integration with Issuers, Programme Managers, card manufacturers and many other service providers.
It has integrated with over 40 issuing banks globally and operates programmes for 100+ clients in 60 countries using over 150 currencies, enabling its clients to innovate and deliver exciting new value propositions for end users around the world.
For more information: http://globalprocessing.net/
For media enquiries:
Nim Haas | Head of Marketing | nhaas@globalprocessing.net