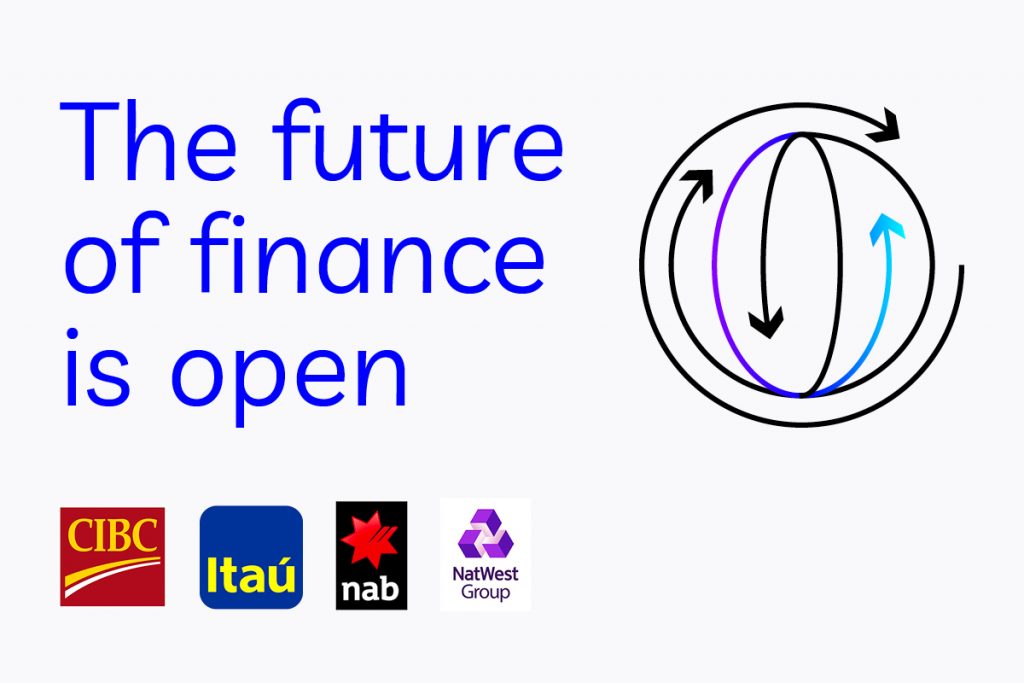 Do you have an innovative idea that could revolutionise banking?
NatWest is collaborating with Australian bank NAB, Brazilian bank Itaú and Canadian bank CIBC to deliver the Global Open Finance Challenge – a first-of-its-kind virtual event taking place this October and November, which could give you the chance to present your ground-breaking ideas to bank CEOs and industry legends.
We're welcoming established fintechs, global players, early and late-stage start-ups, universities, and other teams of innovators to take part in the Challenge.
The top four winning teams will each have the opportunity to participate in a post-event tailored incubation programme with one of the four banks.
Applications are open until 26 September. Register your interest at https://www.globalopenfinancechallenge.com/