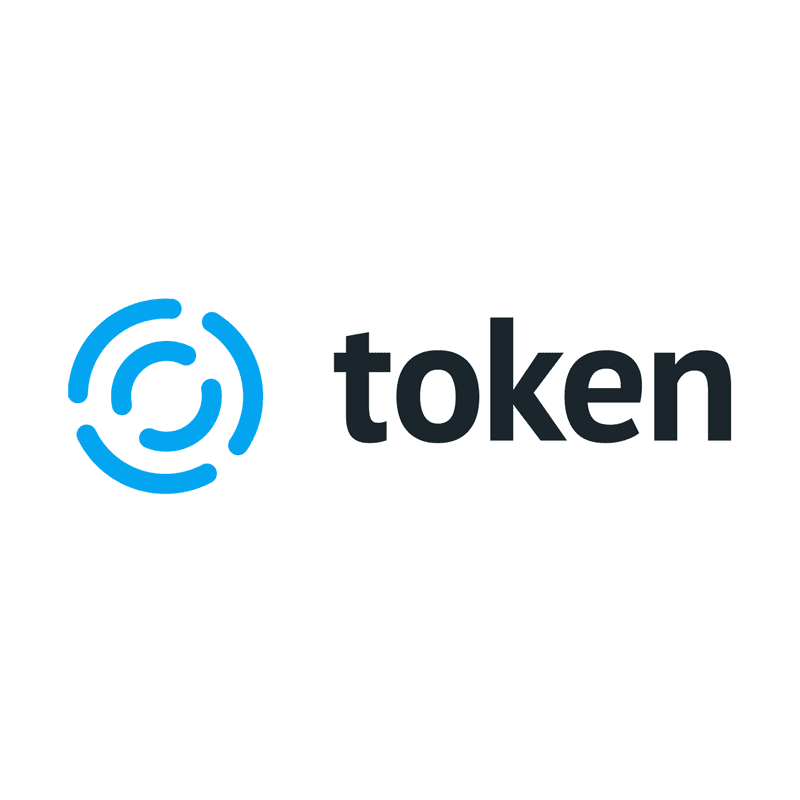 Company invests in growth to support next wave of product development
29 January 2019 – Turnkey open banking platform provider, Token.io, today announces that Gaurav Kohli has joined the company as Chief Technology Officer (CTO).
Based at Token's San Francisco headquarters, Gaurav is responsible for Token's open banking platform, which enables banks, merchants and third-party providers to build PSD2-compliant payment and data aggregation services based on a single, universal API. He oversees international technology teams in London and San Francisco and will play a fundamental role in shaping Token's vision for the future of open banking and payments, including launching new digital money solutions. As more markets and players look to capitalise on the opportunities presented by open banking and digital money, Gaurav will also support Token's partner and customer relationships, drawing on his experience executing and leading large-scale, global projects for traditional and non-traditional payment companies.
Commenting on his new role, Gaurav Kohli said: "The clear vision for open banking from founders Steve Kirsch and Marten Nelson is what first attracted me to Token. They saw the problems facing the ecosystem and developed a solution that helps all parties connect quickly, securely and at a low cost. I'm now working with technology teams to expand on Token's achievements, with new solutions that will continue to evolve the global payments landscape and support the next stage of Token's journey."
Founder and CEO, Steve Kirsch, comments: "Token has transitioned from being a small start-up in a large ecosystem to a leading enabler of open banking with a network of customers and partners across the world. The first step on our journey was the release of TokenOS, which is fast becoming the world's leading open banking platform. We're now looking at new ways to innovate payments with digital money and ID solutions, which will change the movement of money for everyone. Gaurav has proven success in driving operational and process maturity for global companies and, combined with his senior management experience and technical ability, will help us realise our vision for the future."
Token's technology team combines years of highly successful execution and innovation in the technology, banking and security sectors. Gaurav brings over 15 years of leadership experience in technology and payments, including over five years at Visa as Vice President of Product Development, Architecture and Platform Engineering, where he was responsible for merchant and acquirer processing, and nearly two years at Renew Financial as Executive Vice President of Technology. He will report directly into Token's founder and CEO Steve Kirsch.
– Ends –
To unsubscribe from future Token news, reply 'unsubscribe' to this email.
Click here to read our privacy policy.
Media Contacts
Beckie Richardson | beckie@iseepr.co.uk | +44 (0)113 350 1922
About Token
Token is a technology company with headquarters in San Francisco and offices in London and Berlin. Token's open banking platform helps banks achieve PSD2 compliance quickly and cost-effectively, and generate new revenue streams. It also allows banks and other players in the payments ecosystem, such as merchants and payment processors, to build bank direct payment methods and data aggregation solutions for their customers. The platform raises security, and reduces fraud and disintermediation. Unlike in-house developed solutions, Token supports the same API across all banks.
Token.io Limited is authorised as an AISP and as a PISP by the FCA in the UK and has passporting rights in an additional 20 countries.
Token's team combines years of highly successful execution and innovation in the technology, banking and security sectors. The Token team comes from top companies like Google, Apple, Microsoft, Barclays, ACI Worldwide, HSBC, Twitter, and Square. Token's CEO and Founder, Steve Kirsch, has invented several groundbreaking Internet technologies and has had multiple billion dollar exits.
Token is a recognised industry leader named in the Financial Times Future of Fintech Awards shortlist 2017 as one of the top ten companies to watch globally. CB Insights named Token in their 2017 global annual 'The Fintech 250' ranking and in 2016 Token was the winner of PlugAndPlay's 2016 Fintech EXPO, which was contested by more than 1000 applicants from around the world.
For further information, please consult: www.token.io or follow us on Twitter: @token_io and LinkedIn