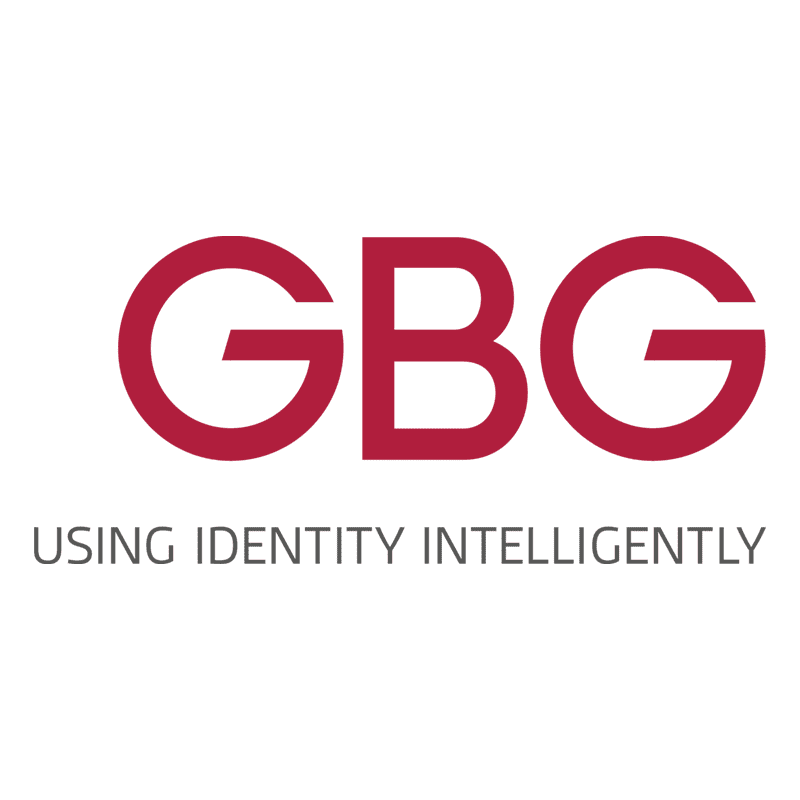 In an environment where new regulations are frequently introduced, the state of identity verification is in flux. The only way to stay competitive is to learn how to balance the demands of regulatory compliance with an exciting user experience.
This changing regulatory landscape will impact how we verify identity. New regulations will affect Fintech businesses, so prepare for it now with a sound, user-friendly onboarding experience.
Is your organisation prepared for change?
Read more here.