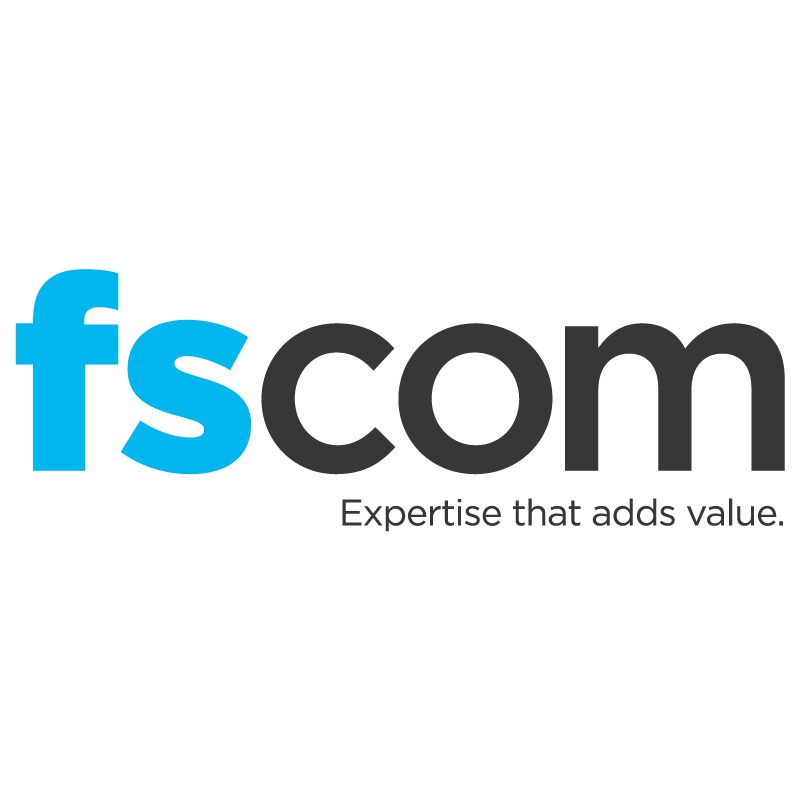 What do fintechs need to do to have the best chance of PRA approval?
Only four banking licence applications approved in the past year
Challenger banks' applications for banking licences are coming under closer scrutiny from the Prudential Regulation Authority (PRA) says fscom, the financial services regulatory consultancy.
The PRA only approved four applications for banking licences in the last year*, down from 14 in the previous year, while the number of applications has remained virtually unchanged from last year.
The fall in approvals suggests that the PRA is taking longer to approve new applicants for banking licences than in the past. Many of the recent wave of applicants for banking licences have been digital-only challengers and fintechs.
Read the full article here.