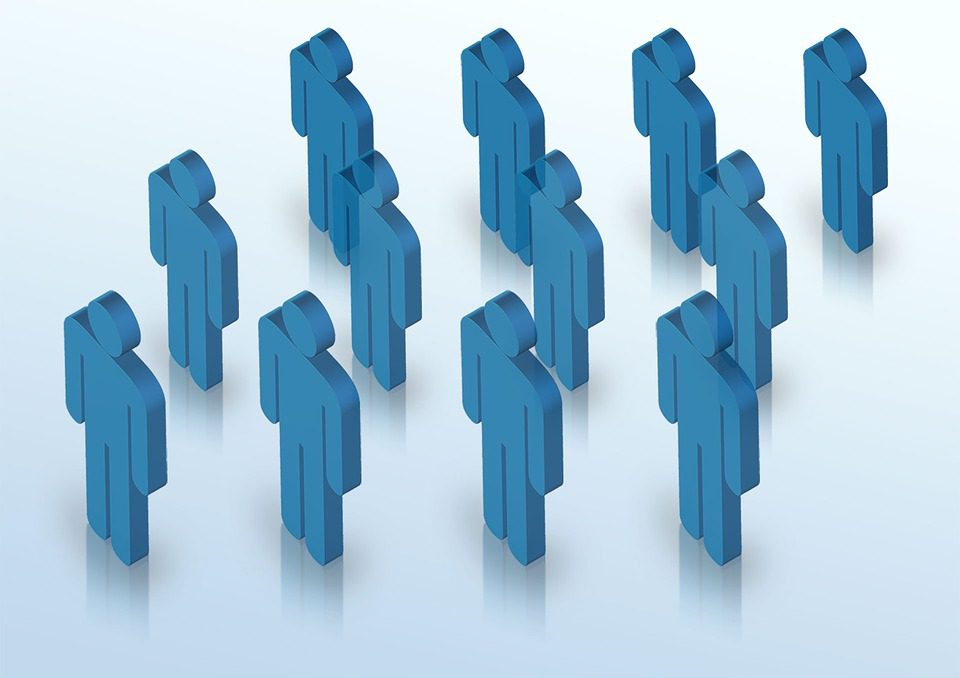 57% of SME employees have endured financial hardship after shelling out for on the road work expenses
26% of employees have looked at changing their job as a result of an employers' on the road expense procedure
62% of employees want their bosses to take more responsibility for paying expenses before or during their trip.
A staggering 57% of workers in the UK who regularly travel for business have suffered personal financial difficulties as a result of paying for expenses out of their own pocket. That's according to new research from Allstar Business Solutions, the UK's leading fuel card provider.
Of those who have paid out for on the road expenses on behalf of their employer, 59% are between £50 and £200 out of pocket. For a worker on the average UK salary of £29,009 a year, this works out as between 8% and 30% of their disposable income each month1. However, for van drivers, who take home on average £20,164 a year, this has the potential to make a significant dent in their disposable income.
When it comes to forking out on behalf of their employers, more than two fifths (43%) used their own bank card to pay for expenses, with fuel and parking fees as the biggest costs on the tab (69% and 37% respectively).
When asked what they found most annoying about travelling for business, almost a third (31%) of workers revealed that it was having to use their own money to pay for expenses.  With a further quarter (26%) revealing they have actually decided to seek employment elsewhere as a result of their employer's travel expense policy.
Expenses continue to be a bone of contention, as nearly two thirds (62%) of employees are looking to their bosses to step up and take more responsibility for footing the bill before or during their business trip.
What's more, the figures reveal that one in ten (11%) employees never claim back all their expenses, with paper receipts being revealed as the main culprit for this. More than a third (35%) put it down to struggling to keep hold of them and a further 44% said that the process of collecting, keeping, and submitting the receipts was a cause of frustration for them.
The research of over 1,000 SME employees comes as part of leading fuel card provider Allstar Business Solutions' campaign to improve the expenses process for employees on the road.
Thore Vestergaard, SVP and MD, Commercial Cards, FLEETCOR, commented: "Employees have clearly been carrying the burden of work expenses while on the road for business – this is unnecessarily souring the relationship between employee and employer.
"More than a third of the employees we quizzed called for a single card to pay for all expenses, to make their business travel easier. As such, the need for a payments solution to resolve the exasperation over expenses has never been more evident.
"There are solutions available on the market that do just that; Allstar Business Solutions has been a long-time provider of cashless payment systems for fuel and business expenses, like the Allstar Plus VISA card.
"This kind of option is a combined fuel and work expenses card, enabling those that drive for work to pay for on the road costs as well as other business expenses, from subsistence, to parking or accommodation. It also cuts down on business admin and allows employers to have control over all spending on the card, including where it's used and how much is being spent."
For more information about how the Allstar Plus VISA card can ease the expenses process for businesses and employees, visit: https://www.allstarcard.co.uk.