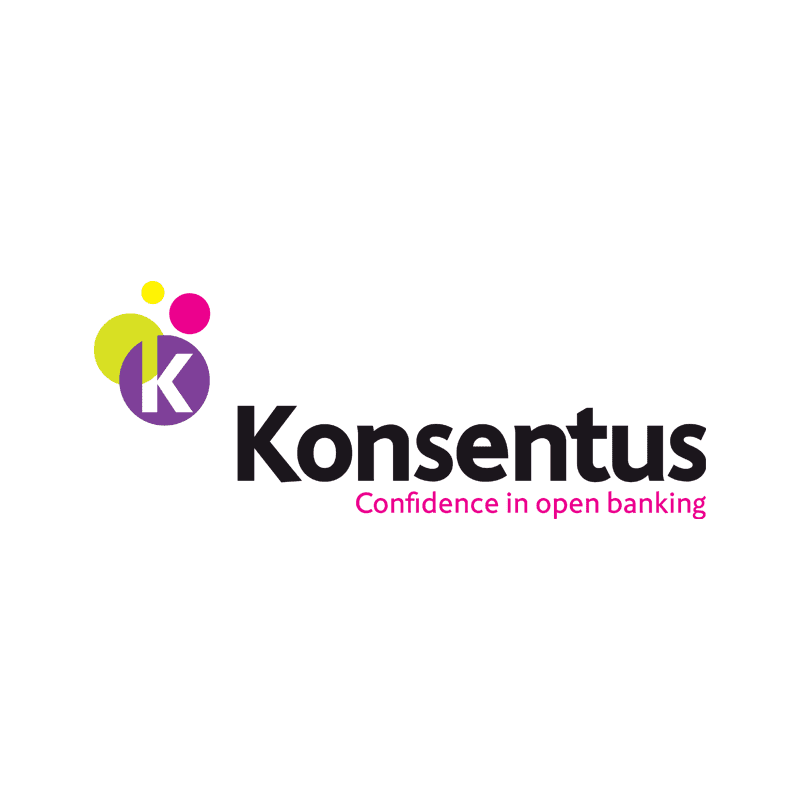 Konsentus RegTech service will be implemented by Fidor Solutions to ensure Fidor Bank, along with other Platform as a Service clients, best protect their customers while using open banking services.
Munich, London, 27 June 2019: Konsentus and Fidor Solutions announced today that Fidor Solutions AG, a fully-owned subsidiary of Fidor Bank, specialising in Platform as a Service and digital banking solutions, has selected the leading RegTech provider Konsentus to support the roll-out of its PSD2 open banking offering.
Konsentus' Third Party Providers (TPPs) identification platform will be integrated into fidorOS (fOS), Fidor Solutions' proprietary API digital banking platform, offering an off-the-shelf PSD2 and open banking compliant solution to bank clients. The first client deployment will see Germany's neobank, Fidor Bank, use this service to perform TPPs Identity & Regulatory checking – a core component of the PSD2 directive. In addition to Fidor Bank, the Konsentus solution will ensure PSD2 and GDPR compliance for all Fidor Solutions' bank clients by securing access to end customers' accounts and data to only fully authorised and regulated third parties.
Read more here.