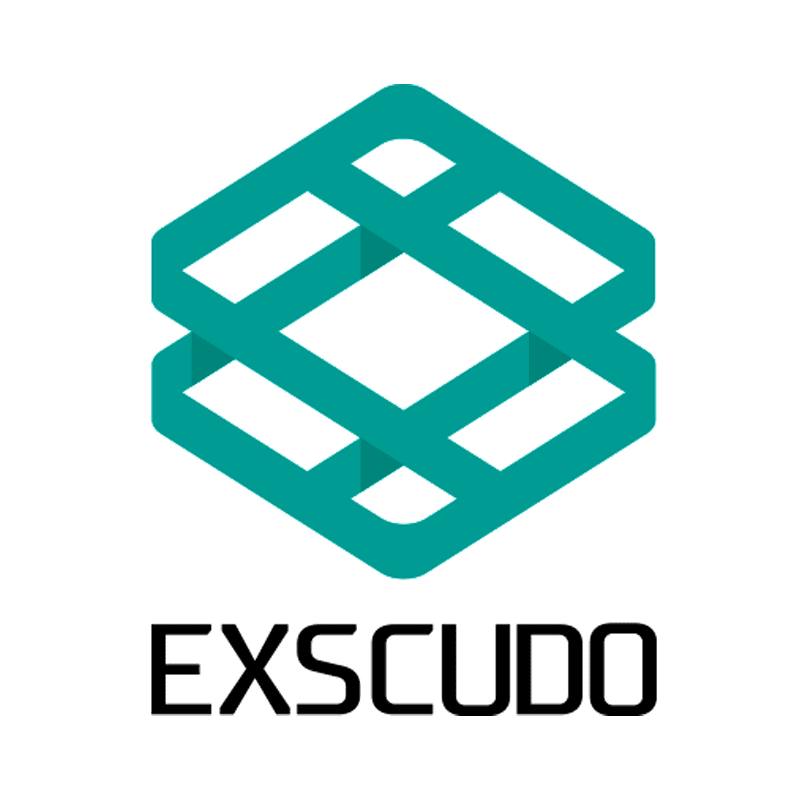 The blockchain startup Exscudo is planning to issue a debit card promising to deliver financial tools that no other banking product in Europe can match even remotely! By reengineering how modern payment systems work and minimizing the amount of banks-intermediaries, Exscudo has achieved the ability to provide customers cashback of 0.1% for all payments within Europe and up to 0.2% on all payments outside of European countries. What's more, the card will grant the ability to receive up to 10% cashback on select offers regardless of the country, providing customers massive savings per year.
At launch, the card will support EUR, BTC and EON while support for BCH, EHT, ETC, QTUM, XRP and LTC is already planned and will be added shortly after launch. The card will allow to top up the balance as well as withdraw both fiat and cryptocurrencies. Addition of cross rates will allow users to exchange any currency for any currency directly, avoiding additional exchange fees in the process.
The banking card will be linked to an innovative financial app Channels, allowing to make complicated banking operations in a couple swipes while not compromising on security, thanks to the state-of-the-art identification system. What's more, Channels users will be able to exchange currencies right from within the app in a matter of seconds, while benefiting from low transaction fees.
Being developed by an innovative financial ecosystem Exscudo, the card will become one of interlinked products, forming an ecosystem made up of Exscudo Exchange, Channels wallet and messenger app and Exscudo Merchant. All products combined together promise to create a financial management ecosystem that simply can not be rivaled by any existing banks, providing never-before seen levels of privacy, protection and convenience. This very well may be the next big step in the financial revolution started all the way back in 2009 by Bitcoin itself. Very soon we might witness the banks being entirely replaced by a blockchain ecosystem.
The Exscudo debit card is already available for a free pre order at https://exscudo.com/pay.html
About Exscudo
Exscudo is an easy to use and ultra secure platform which helps users to manage, hold and transfer digital as well as traditional financial assets. Created to provide a viable and superiors financial alternative to traditional banks, Exscudo ecosystem consists of a revolutionary exchange, as well as a merchant, wallets, trading terminals, cards, and a protected communication channel. All Exscudo products are powered by the in-house developed blockchain EON, providing maximum security for the users.