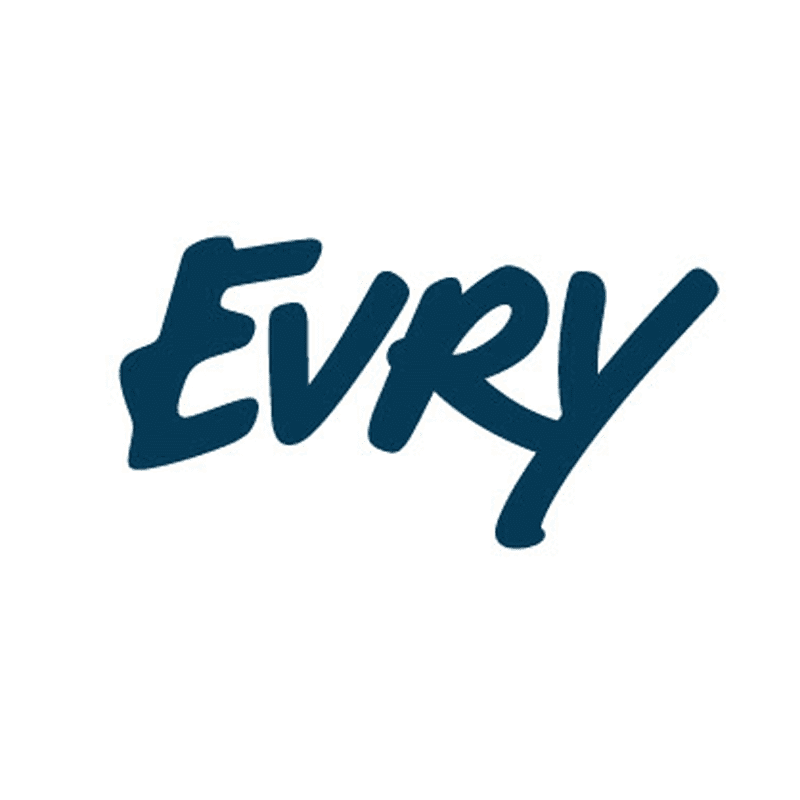 Tieto is a company headquartered in Finland and is one of the leading software and services companies in the Nordics. Together the combined company will create a driving force for innovation.
The transaction is subject to approval by the shareholders of both companies and the competition authorities in Norway, Sweden and Finland; this process is expected to be completed in the fourth quarter of 2019, or at the latest during the first quarter of 2020.
The combined company which, subject to approval, will be named TietoEVRY will be a leading employer in digital services and software with 24,000 employees.
With total revenues of EUR 3 billion, the new company will serve thousands of enterprises and public sector customers in more than 90 countries.
This transaction will be highly complementary from a geographical, offering and customer perspective.
Full press release: https://www.evry.com/en/about-evry/media/press-releases/tietoevry-press-release/