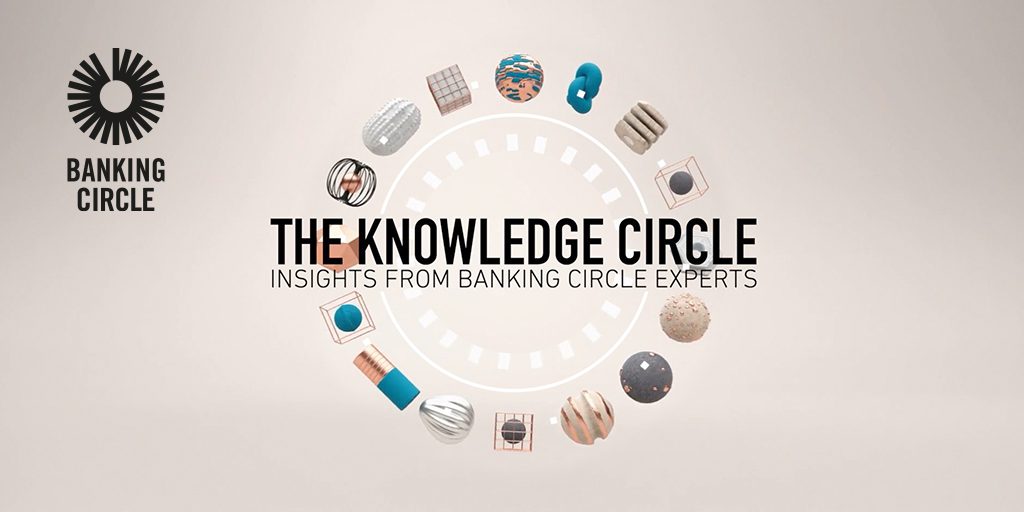 NEW KNOWLEDGE CIRCLE SERIES
Wednesday 28 April at 10:00 BST / 11:00 CET
Launching in April, Banking Circle will be running a webinar series featuring experts from the Payments and Banking industry, which will focus on addressing hot topics across various disciplines. In the first webinar of the series, Mitch Trehan, Banking Circle's Head of Compliance and MLRO, will be joined by Philip Doyle, Group Director, Financial Crime, at Revolut, to cover the topic of de-risking.
The Knowledge Circle series will be moderated by Esther Groen, a seasoned professional in FinTech, Payments and Banking who is currently an adviser to Holland FinTech and an Executive Board member of the European Women in Payments Network.
In the wake of the financial crisis of 2008, financial institutions increasingly turned to 'de-risking' – exiting relationships and limiting interaction with clients deemed high-risk – as a way to reduce their exposure.
This session will cover:
How has de-risking impacted the industry?
Why are institutions de-risking, rather than managing existing risk?
Has de-risking by traditional banks created a vacuum for new players to fill?
How is the regulatory landscape shifting?
What's next for the payments industry?