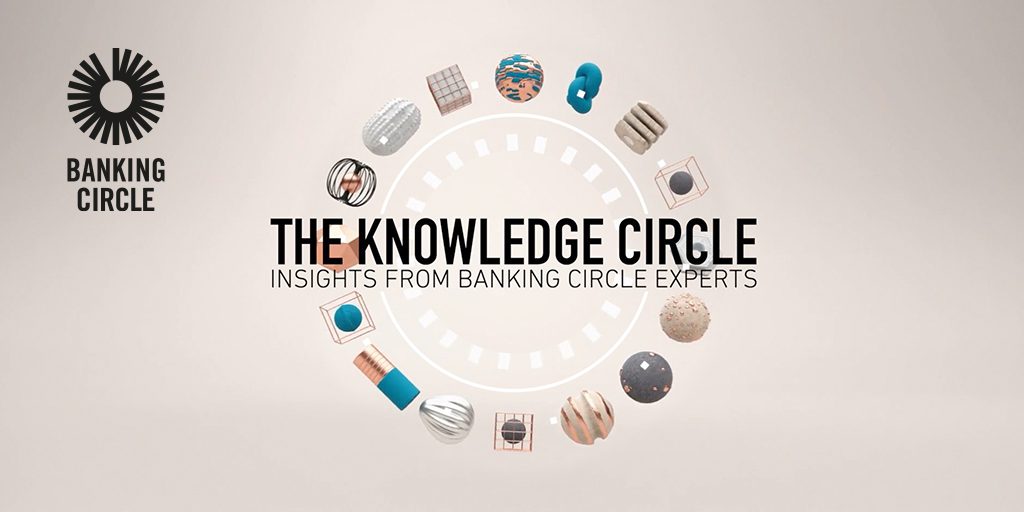 In the wake of the financial crisis of 2008, financial institutions increasingly turned to 'de-risking' – exiting relationships and limiting interaction with clients deemed high-risk – as a way to reduce their exposure. Join industry leaders Mitch Trehan, Banking Circle's Head of Compliance and MLRO, and Philip Doyle, Group Director, Financial Crime, Revolut as they take a deeper dive into the topic. They will explore some key questions:
– How has de-risking impacted the industry?
– Why are institutions de-risking, rather than managing existing risk?
– Has de-risking by traditional banks created a vacuum for new players to fill?
– How is the regulatory landscape shifting?
– What's next for the payments industry?
Read More »