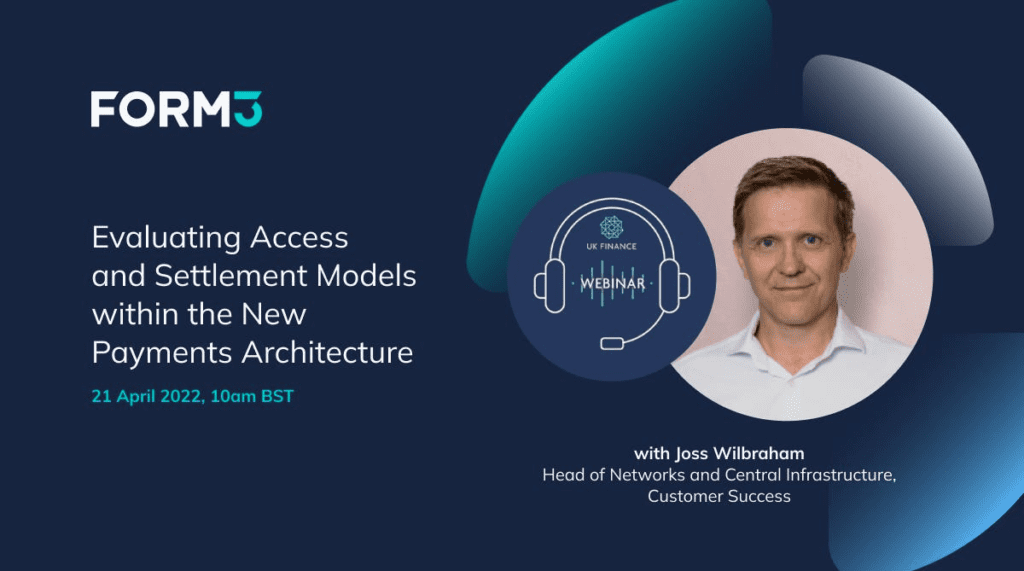 Upgrading the UK's interbank payments infrastructure to align it with a growing digital agenda is an increasing necessity, and through The New Payments Architecture this project is well underway with many banks and Fintechs now in the process or assessing its impact.
But with this new way of organising the clearing and settlement of payments being at the forefront of payment innovation, a conversation is emerging around the types of access model and settlement models that will be supported.
Our panel of industry experts dive into the following topics and more:
What could the future access models look like for the new and emerging players in the payments space?
How will 'indirect access models' ensure participants get the access they require and not be faced with new barriers to entry?
Omnibus accounts; what are they and how does the Bank of England envisage them working with the NPA?