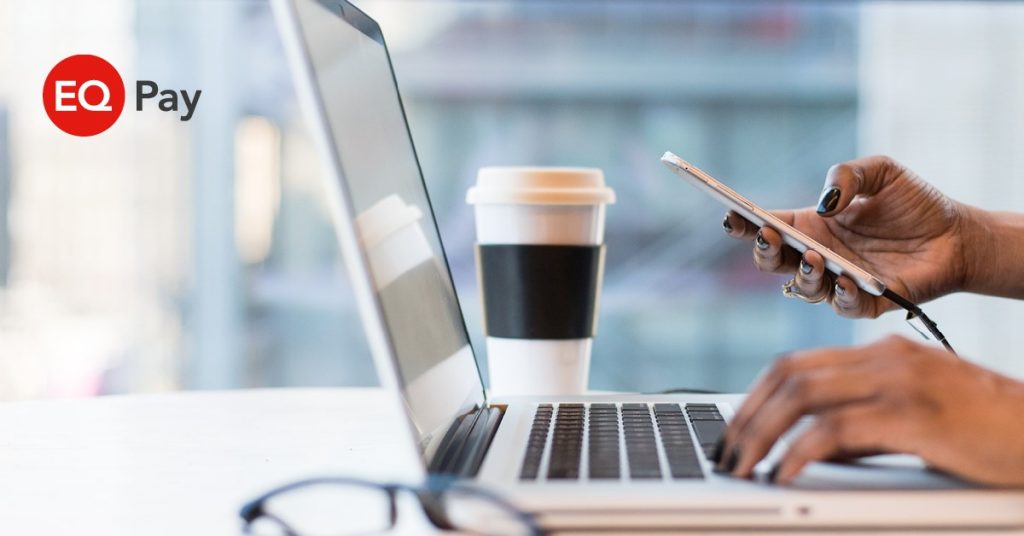 Seven EQ services, including EQPay, have been approved as suppliers for Government's G-Cloud 12 framework
G-Cloud 12 gives EQ and public bodies greater flexibility via a shortened procurement process
Three EQ capabilities – covering case and information management tools, and HR solutions -included since G-Cloud's inception in 2012
EQ (Equiniti Group plc), the international technology-led services and payments specialist, is pleased to announce that seven of its services have been approved as suppliers for the Government's G-Cloud 12 framework.
EQ's digital capabilities, which are provided by its specialist division EQ Digital, have been a permanent fixture on the G-Cloud framework since its inception in 2012.
Of the seven approved this year, three have been included for an eight successive year; providing case and information management tools, and HR solutions to G-Cloud users.
The full list of approvals for EQ's Digital division includes:
Pay: our leading business payment platform
ICS: public sector case and information management solutions
Toplevel: a case management platform for digital services across central Government
HR Solutions: integrated total reward, HR and payroll solutions
Data: data scientists that help businesses find, engage and retain customers
KYC: Know Your Customer technology and services provider
Credit Services: a complete end to end loan servicing platform
The G-Cloud Framework helps public bodies find cloud computing suppliers that best fit their needs, providing them with access to over 38,000 services from over 5,200 suppliers, simplifying the procurement process for both buyer and seller by avoiding the expense of entering into time-consuming, individual contracts. Organisations gain greater flexibility via a shortened procurement process, and it is said for every pound spent on the G-Cloud Framework, a procurement pound is saved.
Aaron Hughes, CEO of EQ Digital, commented: "We are delighted that we have once again been approved as a supplier for the Government's G-Cloud framework. With our long-history and experience of working in close partnership with public sector organisations, G-Cloud offers an efficient avenue to showcase our services to an ever-widening network of clients.
"This year, we have refined and strengthened our service offering, such as introducing new hosting capabilities, where we feel we can add additional value and outstanding service to new and existing clients.
"The pandemic has forced a huge technological change in the way local Government operates and the addition of four more EQ product lines is demonstration of the current appetite for faster IT procurement processes with clients looking for agile, effective and trusted solutions to meet their demands. We have also witnessed a particularly strong need for innovative credit and payments software as clients seek to mitigate the financial impact of COVID-19."

ENDS
About EQPay
EQPay enables small, medium and large companies to make business payments in over 130 currencies to over 180 countries via a single online payments platform. ​EQPay's API allows companies of any size to seamlessly integrate our end-to-end cross-border payments technology with their infrastructure.
EQPay is a trading name of Equiniti Global Payments Limited (registered in England and Wales no: 06135586). Equiniti Global Payments Limited, trading as EQPay, is authorised and regulated by the Financial Conduct Authority under the Electronic Money Regulations 2011 (register reference 900892) for the issuing of electronic money.
For further information, visit www.eqpay.com or follow EQPay on LinkedIn.