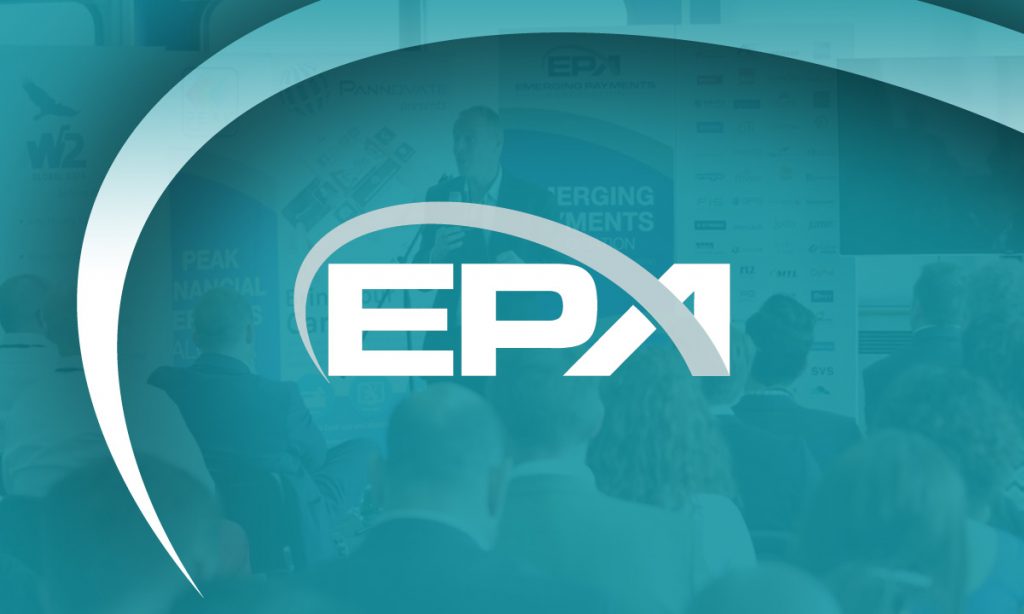 We are happy to announce that ePayments received the highest level of compliance with the standard for secure processing, storage and transmission of cardholder data – PCI DSS level 1.
PCI security standards are technical and operational requirements set to protect cardholder data.
Our customers' confidence and trust in the services we provide is critical to ePayments Group. PCI DSS ensures online transactions are carried out with the highest levels of compliance and security. As the payments infrastructure becomes ever more complex, our customers can rest assured their transactions are processed in a safe and secure environment guaranteed by PCI DSS compliance.
Mike Rymanov, CEO, ePayments
The main focus of PCI DSS is on the protection of cardholder data, establishing security milestones, and lowering the risk of a cardholder data breach.