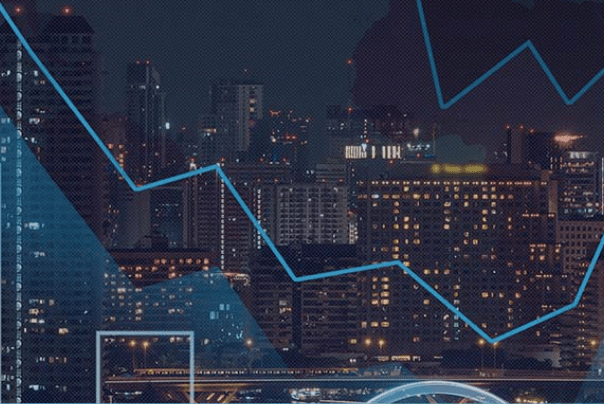 Exclusive research commissioned by cross border payments innovator, Saxo Payments, reveals that half of FX and Payments businesses rank cost as their biggest concern, when it comes to cross border transfers; 40% said their current provider cannot help them reach new international markets.  With 1 in 5 saying it took between two and three months to set up currency account, payment and FX facilities for their business it seems that traditional cross border payments processes could be holding back the full potential of the digital revolution.
The new Saxo Payments white paper asks the question: 'Are FX and Payments businesses missing out because they can't support the international trading ambitions of their clients?'.
The firm surveyed businesses about the barriers to success, including cash flow, the speed and cost of transfers, the lack of competitive rates for FX, as well as delays in cross border payments.
Access to fast, low cost FX rates is no longer the preserve of big, multi-nationals, as online trading opens the door to smaller businesses. However, the Saxo Payments research shows that too many businesses don't have access to the services and support they need to grow into new markets. Although a significant number of respondents are dissatisfied with their current provider, they seem to live with the delays and high costs because they're unaware of the alternatives.
Download a copy of the Saxo Payments white paper here to find out more about the company's exclusive research looking at the challenges facing FX and Payments businesses.