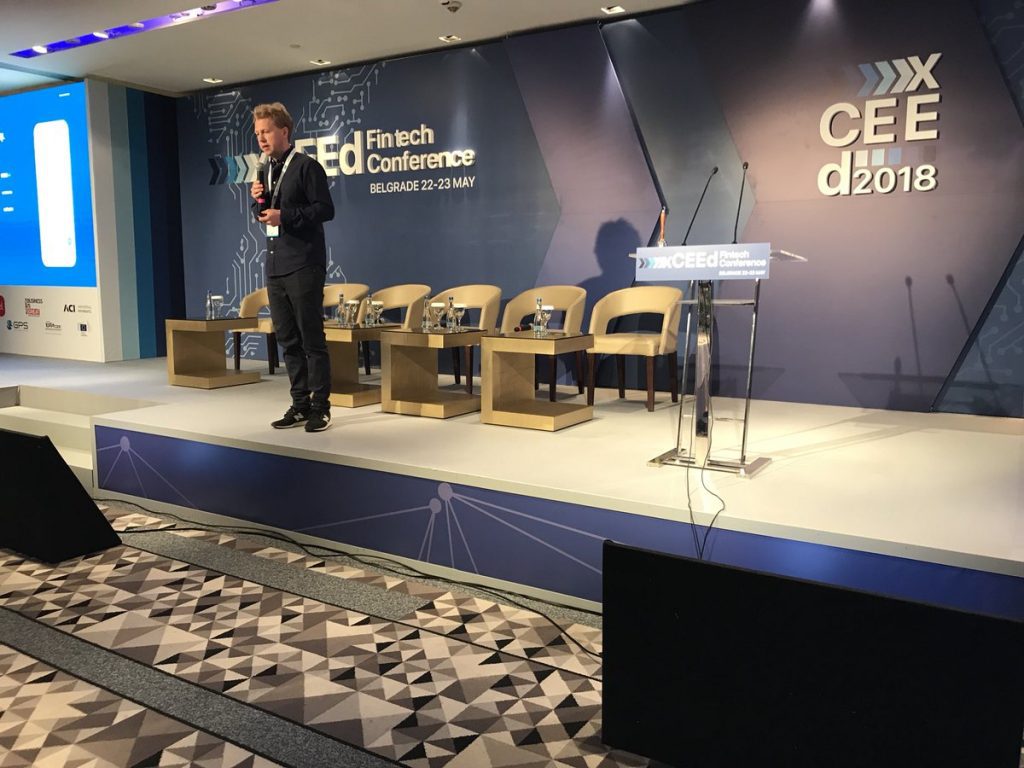 Payments Association CEE hosted its second xCEEd conference in May. xCEEd 2018, the leading fintech conference for Central and Eastern Europe, hosted over 200 attendees and focused on the practical application of financial technologies in CEE, delivered through interaction and engagement. xCEEd 2018 also developed an event-based cryptocurrency, xCEEdium, which has now become a currency in its own right and can soon be bought and sold.
Payments Association Africa hosted its first Hot Topic Briefing on financial inclusion within Africa. The event, titled 'Understanding Financial Inclusion and the role of Payments Association Technology', hosted 30+ payments executives and hosted a panel of experts from Wirecard, FinMark Trust, Barclay's Rise and Peach Payments.
Thanks to our Benefactor, Saxo Payments Banking Circle.