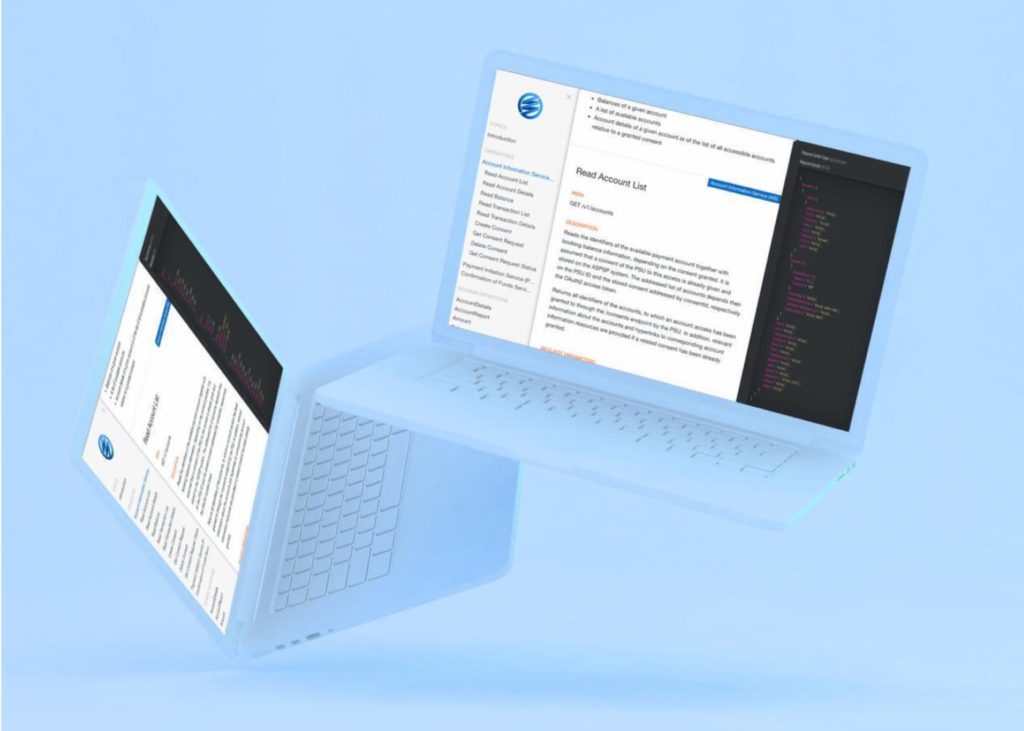 MyEnfuce is a top-of-the-industry platform to enable innovation and growth easily, fast, and cost-efficiently.
Enfuce has created a new platform for existing and prospective customers to manage back-office operations and test new ideas for their card base. As a part of Enfuce's turnkey solution Card as a Service, MyEnfuce makes it easy for Enfuce customers to start their card product and create value quickly. 
MyEnfuce helps developers onboard fast with an excellent developer experience as well as explore clear documentation and latest updates when needed. More importantly, with the API explorer and Enfuce Sandbox, it is a low-threshold way of testing new ideas to develop business and product offering without the need for coding or extra investment. 
"MyEnfuce brings scalability and speed to launching card products. Customers can get started easily and fast with CaaS without building their own back-office tools. We want to help our customers in every way to grow. Publishing APIs and documentation for viewing and testing is an integral part of this co-operation," says Matti Rusila, Director of Product at Enfuce.
MyEnfuce is the go-to place for customers to learn how to get the most out of their card products and grow their business. It is a self-service platform for all information on Enfuce, offering customers tools to test Enfuce APIs and view their card base. Customers will also have advanced analytics and real-time data on how their card product is being used. Other upcoming functionalities help customers solve issues, develop their product, and discover value-add features that are right-fit for their business.
MyEnfuce is a strategic platform that enables customers' innovation. Customers still looking for a solution can easily validate with MyEnfuce whether Enfuce is the right technical fit for their product and get useful information about CaaS and payment processing. 
For further information
Matti Rusila
Director of Product
matti.rusila@enfuce.com
+358 40 6325800
press@enfuce.com
About Enfuce
Enfuce offers payment, open banking and sustainability services to banks, fintechs, financial operators, and merchants. By combining industry expertise, innovative technology and compliance, Enfuce delivers long-term and scalable solutions quickly and securely. Founded in Finland, Enfuce recently expanded its geographic presence in Germany, Latvia, Sweden, and the UK and has over 16 million active card users on their platform from whom Enfuce processes close to €1 billion transactions annually.
Enfuce has raised multiple rounds of venture capital funding and has been recognised by e.g. TheFinTech50, Visa Fintech Fast Track programme, Mastercard Lighthouse Development Programme, Deloitte Technology Fast 50, and as winner of the 2019 PayTech Award for "Best Payments solution for Payment Systems in the Cloud".

For more information, visit www.enfuce.com.