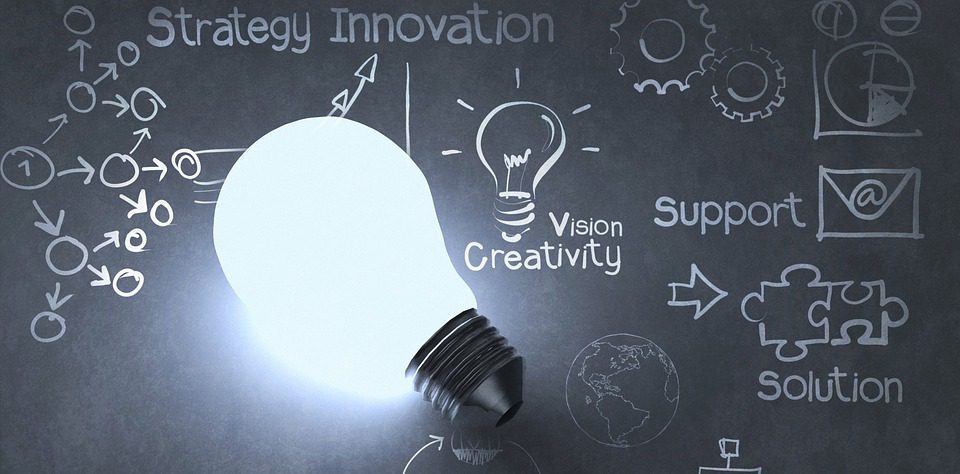 Innovative payment provider uses Banking Circle Virtual IBAN to enhance service offering
London, May 2018 – EML Payments, provider of innovative payment card technology solutions, has joined Saxo Payments Banking Circle.
Operating in sixteen countries across Europe as well as in Australia, USA and Canada, EML Payments' platform issues and processes Scheme products on behalf of global corporates. Using Banking Circle Virtual IBAN, EML will be able to issue its clients with a dedicated account in their name, making reconciliation of card scheme flow much easier.
Bruce Stewart, Group CFO for EML comments: "Our clients use our technology to simplify their processes and offer their end consumers a better payments solution. By joining Banking Circle – and accessing Banking Circle Virtual IBAN – we can now provide our clients with the ability to reconcile the flow of funds quickly and simply, without the high fees and slow transfer times they have previously experienced.
"Membership of Banking Circle gives EML a strategic advantage enabling us to offer clients a tailored, transparent solution with negligible fees."
Anders la Cour, co-founder and Chief Executive Officer of Saxo Payments Banking Circle added: "As a global provider working with high profile corporates, EML needed a solution that would provide cost-effective and time-efficient transfers even across borders. Traditional transfers took too long and the cost was prohibitive.
"Banking Circle Virtual IBAN gives EML a Master Account and allows the company to assign a Virtual IBAN account to each client, in their client's name.  By, pointing the card scheme flow for each store to the relevant Virtual IBAN, this helps with reconciliation of inbound flow.
"Banking Circle Virtual IBAN is a serious game-changer in the cross border payments arena. It eliminates the need to set up multiple banking relationships, within each country and currency the bank or Financial Tech business wishes to trade. This provides a more tailored service to the financial institution's clients, bringing a genuine competitive advantage over traditional FX payment solutions."
END
About Banking Circle
In 2013 Saxo Bank formed a new entity, Saxo Payments A/S, with the purpose of using Saxo Bank's core capabilities within the non-cash payments market. In October 2015 the company launched the Banking Circle – its grounbreaking product for payments and FX to the Financial Tech industry. In October 2017, the company launched its new identity for the Banking Circle, to reflect its position as a financial utility within core banking.
Domiciled  in the European Union, Saxo Payments specialises in providing global payment account transactions and foreign exchange services to financial institutions, including FinTechs, banks, acquirers, payment service providers, FX brokers, money transfer businesses, e-wallets, and alternative payment providers. Saxo Payments is a Saxo Group company.
For further information and interviews please contact the Banking Circle Press Office:
Wendy Harrison/Lucy Wright – Harrison Sadler
T: 0208 977 9132
E: bankingcircle@harrisonsadler.com