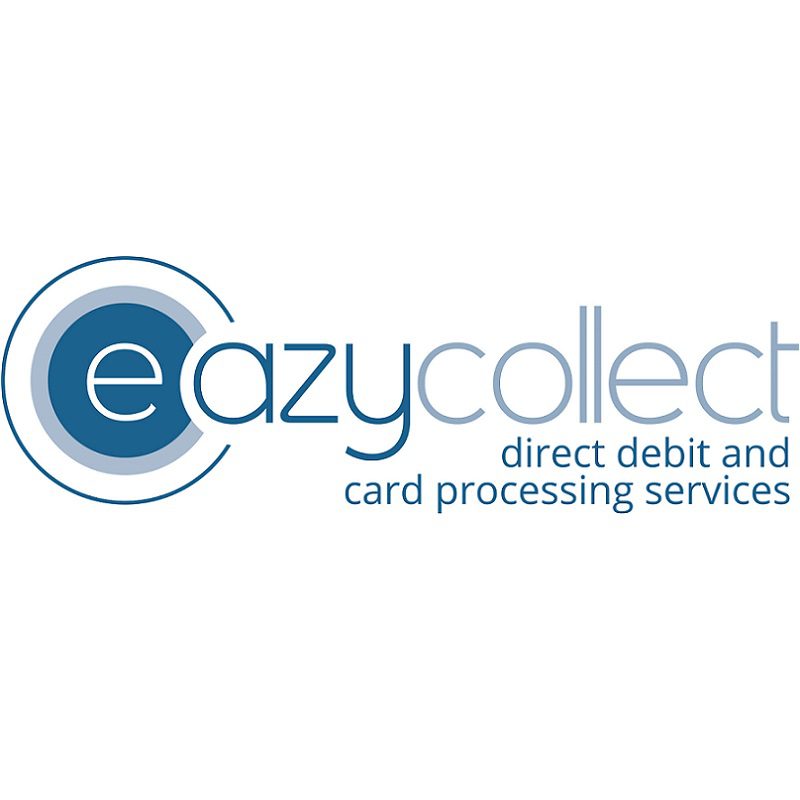 Pay.UK was formed in 2017 and has brought together Bacs, Faster Payments, Cheque and Credit Clearing and UK Payments Administration. Pay.UK owns, manages and operates the products and services that enable a vibrant UK economy.
Every day, individuals and businesses use the services Pay.UK provides to get their salaries, pay their bills and make online and mobile banking payments. Pay.UK moves more than £7 trillion every year, through Bacs Direct Credit, Direct Debit, Faster Payments, cheques and Paym.
Pay.UK's core purpose is to support a vibrant UK economy enabling a globally competitive payments industry through the provision of robust, resilient, collaborative retail payment services, rules and standards for the benefit of all users. Pay.UK seeks to achieve this by driving greater participation and involvement in payments so payment service providers are competing and innovating solutions which respond to customer needs, driving better service and value for end users.
Pay.UK are the guardians and pioneers of payments, modernising the ecosystem and ensuring that companies and individuals participate in payments according to the standards and rules which Pay.UK set.
At the core of this vision sits a robust and resilient technical platform for processing payments. This is the basis for all payment operations and will be centrally procured and deployed by Pay.UK.
Beyond this, Pay.UK will ensure that participation is reliant on Standards and Rules which enable interoperability, alignment and fairness so that payment providers, businesses and individuals can provide payment solutions, apps and facilities to help people in the UK have more control and more benefits from making payments.
To achieve their aims Pay.UK are expanding their Guarantor base so that it better represents the wide range of stakeholders in the payments ecosystem. This will help ensure that the Pay.UK Board makes decisions in favour of the wider Community interest.
Eazy Collect, recently acquired by the business software powerhouse, Access Group, is a leading UK PayTech established in 2002 focused on delivering Direct Debit and payment management services via its Eazy Customer Manager® cloud-based platform. As a Bacs Approved Bureau, Bacs Accredited Commercial Facility Management Provider and FCA regulated Payment Institution Eazy Collect make payment processing simple.
Eazy Collect supports Pay.UK's mission to enable a vibrant UK economy and as a Guarantor of Pay.UK will seek to hold the board accountable for the continued fulfilment of its purpose and strategic objectives, including maintaining the integrity of the products and services it operates, acting as a catalyst for change in the payments industry, and promoting competition in both upstream and downstream services.
For further information about Eazy Collect – https://www.eazycollect.co.uk
For further information about Access Group – https://www.theaccessgroup.com