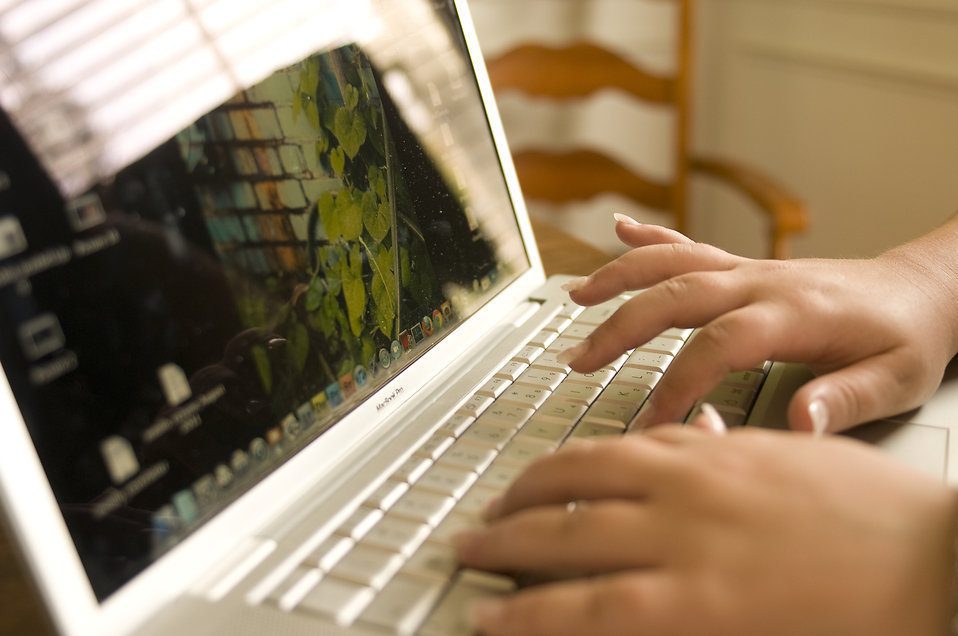 Visa Inc. is altering its chargeback-resolution program to condense the reason codes into four categories, amend the time to resolve a disputed transaction, and make other changes.
According to data on a Chase Paymentech site, the changes are set to go into effect April 15 because the card brand wants to migrate from a "litigation-based model to a liability-assignment model," the site notes.
The Paymentech site also disclosed that Visa is creating four dispute-reason categories—fraud, authorization, processing errors, and consumer disputes—and will introduce 25 new reason codes for chargebacks. Merchants also will have 30 days to resolve most disputes. The timeframe had been 45 days, according to a document posted by Yale University.
The move is seen as having the potential to improve chargeback processing and reduce some of the fraud related to repudiated transactions, according to Keith Briscoe, chief marketing and product officer at Ethoca Inc., a Toronto-based fraud-prevention services provider. Just last week, Ethoca launched a multipronged service to aid in the battle against fraud for online retailers.
Read more here.