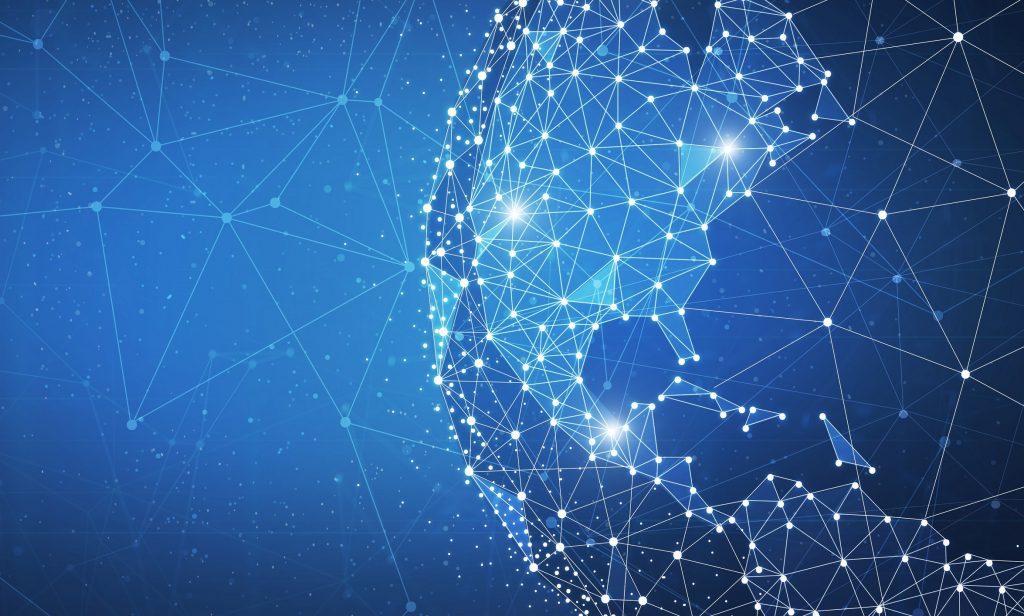 The future is coming at us a lot more quickly than anyone anticipated. In light of the novel coronavirus and the pandemic it caused, keeping up with the technological advancement seems to be a top priority in most industries.
While many market analysts fingered digital banking as the wave of the future, nearly everyone is shocked at how fast these trends have accelerated in the past couple of months.
Indeed, the move is so swift and final that it has business publication Forbes declaring the future of banking to be digital. Of course, those who already make use of a virtual IBAN and online banking know this first hand. But it's interesting to see the wider press finally take notice.
Early consumer surveys show that digital banking is not only becoming acceptable, it might even be the preferred route many take very soon.
Surveys cited by Business Newswire state these trends in clear detail, "With over half (57%) of consumers now preferring internet banking, up from 49% pre-COVID-19, the stakes have risen further as the COVID-19 context continues to move consumers towards digital banking."
CEO of Capgemini's Financial Services and Group Executive Board Member Anirban Bose said of the shift in consumer sentiment, "Consumers expect a seamless digital experience from their financial providers, as they've grown accustomed to BigTechs2 in other parts of their lives. Traditional banks are being challenged to meet these expectations given that digitally native new entrants focus on customer experience from day one… Banks that invest now in modernizing their core technology and evolve it to a platform-based experience will simultaneously delight customers and grow profitably."
President of Citigroup and CEO of its consumer banking division, Jane Fraser, said of the impact of COVID-19, "Banking has changed irrevocably as a result of the pandemic. The pivot to digital has been supercharged…We believe we have the model of the future – a light branch footprint, seamless digital capabilities and a network of partners that expand our reach to hundreds of millions of customers."
With the growth of digital solutions come new challenges as well.
One recent report about the explosion in growth in online gambling pointed to the need for robust security measures in handling transactions. The growth in online gambling poses unique challenges for virtual payment systems because security is of paramount importance as is the ease of the transaction.
Gambling Insider points out the unique vulnerabilities that this explosive growth poses for the industry, writing, "As the global health crisis continues, the need for reliable security measures and prevention of illicit financial flows will only continue to grow. Implementing timely and adequately prepared safeguards to combat arising threats is paramount, as, until brick-and-mortar casinos are once again operational, the gambling industry relies on digital-only vendors."
What is most attractive about digital banking solutions is that they allow businesses to operate in any corner of the globe with access to the Internet.
This is a boon for small and medium-sized firms that need to introduce new value-add efficiencies into their firms.
Monneo has proven over the years as a reliable and secure provider of digital banking solutions. Our platform allows a single merchant to access and control multiple Virtual IBAN accounts, executing payments in 34 different currencies.
The application procedure takes just a few minutes – no physical presence of the client is required – all you need to do is complete our online application form. From there on, our customer support agents will be available to guide you through the process.
Interested to learn more?
Contact: lili@monneo.com
Visit: https://www.monneo.com/