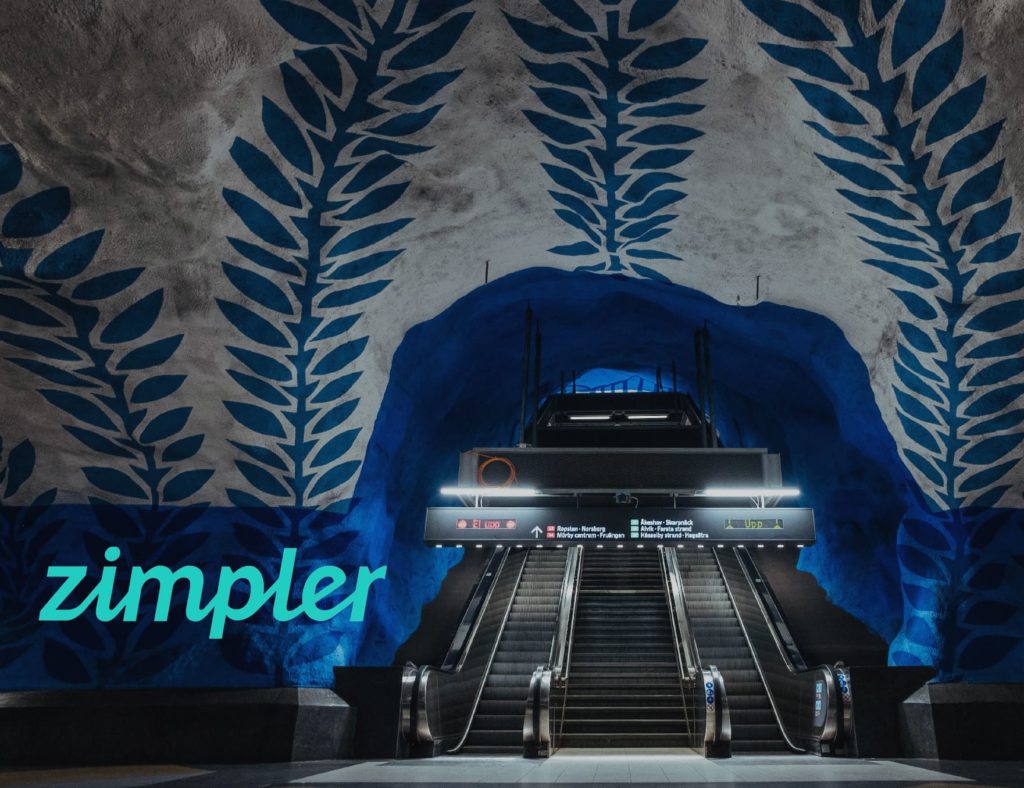 DECTA, a global payment processing company, announces a new partnership with Zimpler, a Swedish instant payment provider, to enable seamless account-to-account payments and payouts for European businesses.
Given the increasingly dynamic nature of modern eCommerce, it is critical for merchants to provide a selection of payment methods most relevant to their customers. It is equally important to be able to move funds quickly and conveniently between bank accounts.
Zimpler offers a payment method familiar to and preferred by a growing number of consumers across Europe.
Advantages it represents for businesses include:
● Immediate account-to-account transactions;
● Integration with all the major banks in their service area;
● Seamless B2C payments and payouts;
● No chargebacks.
Zimpler payment solution is now included as a standard payment method under the DECTA Acquiring Services. The functionality is currently available in Finland, Sweden, Netherlands, Germany, Estonia, Latvia and Lithuania with plans to extend the coverage to Peru, Denmark, Norway, UK and Brazil markets in the near future.
Santa Kirsbauma, Board Member, Product Offering at DECTA: "We are constantly working to improve the payment experience of our clients and their customers. Zimpler is a fantastic addition to their service offering, adding flexibility, immediacy, and security to their B2C and B2B transactions."
Catrine Rhenberg, Head of Partnership at Zimpler: "eCommerce is a huge part of our daily lives and one that still has a great potential for improvement. We are pleased to join forces with DECTA to offer more businesses and consumers what we believe to be a beneficial step toward instant payments."
About Zimpler
Zimpler is a fast-growing fintech company creating simpler and more secure transactions for companies and people around the world. Zimpler is currently available in Sweden, Finland, Estonia, Germany, and the Netherlands.
For more information about the company, please visit zimpler.com.
About DECTA
DECTA is a global payment processing company, a certified member of Mastercard, Visa, and UnionPay International. Our payment Acquiring services provide a solid technological foundation for merchants and financial institutions across EEA and UK enabling digital payments via various payment methods, in multiple currencies, and in full compliance with the latest PSD2/SCA requirements.
For more information about the company, please visit decta.com.